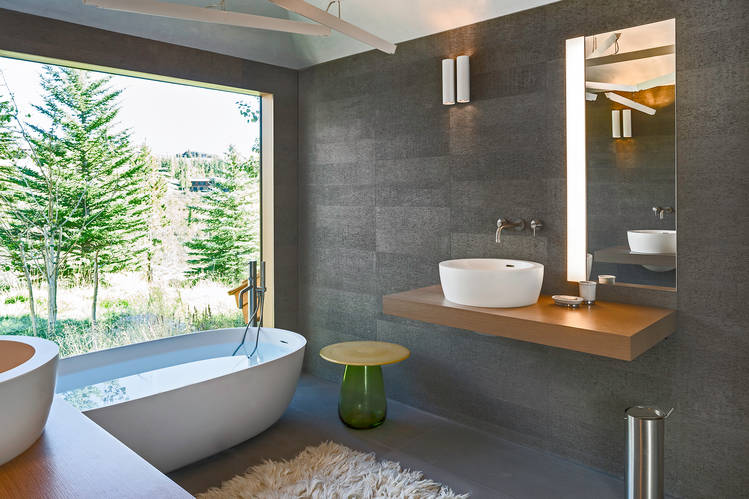 OK, so you're ready to start viewing homes! What is the best way to do that and what should you expect?
#1: Eliminate. First we will want to spend some time together in front of the computer eliminating all homes that do not meet your criteria.
#2: I recommend narrowing it down to 3-4 max homes to view for that day. Looking at more than 4 in one day is difficult mentally. They all start looking the same, it becomes hard to remember specific details, etc…
#3: Once we view a property, and before we go to the next home, we have a survey for you to fill out that helps you "Grade" that house based on your needs, which we have found to be critical when showing multiple homes in a day. It ensures your needs and criteria are being met.
Again it is important to have your "Pre-Qualification" letter ready from your Lender during the showing process. If you do find "The Home", we will need to submit the offer along with that letter for your offer to be reviewed by the Seller.
If you want to set up a time to go view some homes or if you have any questions or need anything, I am here to help and support in anyway I can.
Please never hesitate to call, text or email me anytime!
Make it a great day!