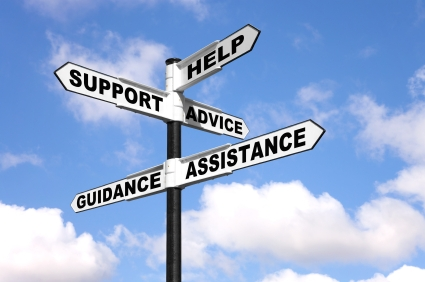 How Much $$$ Does It Take To Buy a Home?
#1: Loan Down Payment. This depends on the type of Mortgage Program you and your Lender decide are best for YOU. We see down payments anywhere from 0% (programs like VA Loans) to 20% down payment Conventional loans and everywhere in between… If you haven't already, I recommend talking to a Lender ASAP to see which program is the best fit for you
#2: Earnest Money Deposit. This is a "Good Faith" up front deposit that will be applied to your down payment or closings costs (depending on your loan type, we have some clients that get this back at close).... But this is an immediate deposit, due upon contract acceptance to show you are serious about purchasing this home.
#3: Appraisal Fee. This is another up front cost the Lender will charge for a property appraisal which is a mandate on any home that is being purchased with a loan.
#4: Inspections. We highly recommend having the home inspected properly, by a professional, to ensure the home is in acceptable condition to you.
Now these costs vary based on the purchase price, size, location, age and other variables…. However if you would like, I can get you a pretty close estimate if you can give me a few details:
1.What price point are you looking to stay within?
2: What square foot range/size of home are you looking for?
3: What Cities/Zip codes are you looking to be in?
4: Any special features you are looking for in your next home (fireplace, etc..)?
This info will help us provide you a much better estimated breakdown of those costs, when they are due in the process, etc…
Call / Text or Email if you need anything.