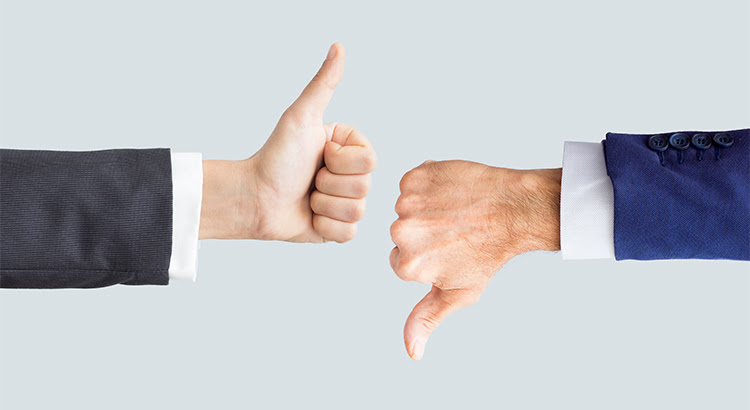 According to the latest Existing Home Sales Report from the National Association of Realtors (NAR), the inventory of homes for sale this year compared to last year has increased for the last four months, all while sales of existing homes have slowed compared to last year's numbers.
For over three years leading up to this point, the exact opposite was true; Inventory dropped as sales soared.
NAR's Chief Economist Lawrence Yun shed some light on what could be contributing to this shift,
"This is the lowest existing home sales level since November 2015. A decade's high mortgage rates are preventing consumers from making quick decisions on home purchases. All the while, affordable home listings remain low, continuing to spur underperforming sales activity across the country."
Let's take a deeper look:
Interest Rates
Since January, 30-year fixed mortgage interest rates have increased nearly a full percentage point (from 3.95% to 4.9%). Fannie Mae, Freddie Mac, the National Association of Realtors, and the Mortgage Bankers Association are all in agreement that rates will continue to increase to about 5.2% over the next 12 months.
"The rise in [mortgage] rates paired with this very strong price appreciation absolutely is slowing housing," said Fannie Mae's Chief Economist Doug Duncan.
Even though rates are higher than they've been in a decade, they still remain below the average for the 1970s, 80s, 90s, and 2000s!