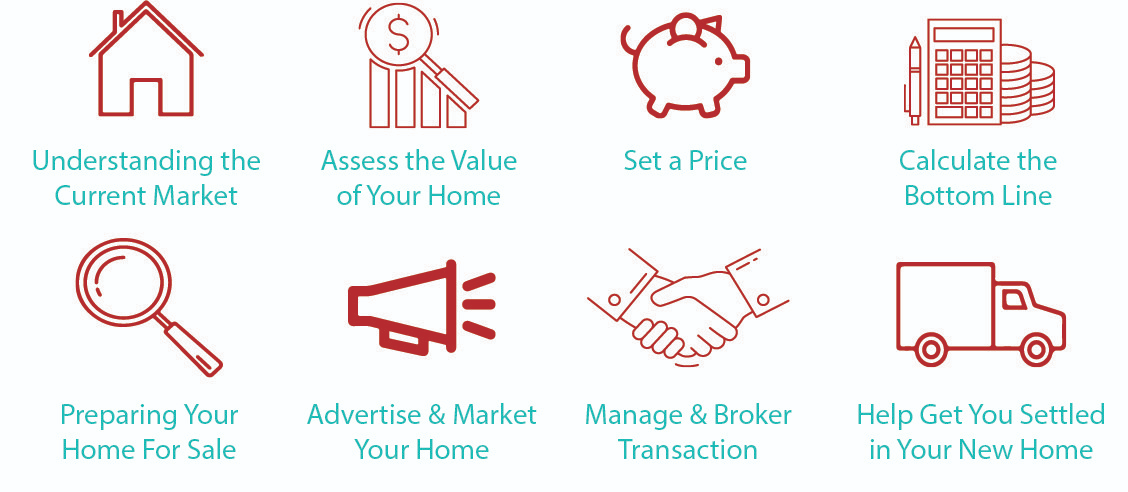 ---
PRICE is one of the most important.
Another factor to consider is WHEN to sell.
The decision about when to put your home on the market is usually determined by when you want or need to move.
Once you have decided on a move date, we can analyze the approximate time your home should take to sell by looking at the average time on the market for comparable homes in your price range.
* Is your home in 'show shape'?
* Are there repairs that need to be made?
* Does the paint need a bit of touching up?
Proper pricing & a home that is in 'show shape' will eliminate most of the hassles & help sell your home faster, maximizing your time & profits.
If you are considering making a move within the next 6 - 12 months or just need additional information to make sure you make the right decision let's chat!
---