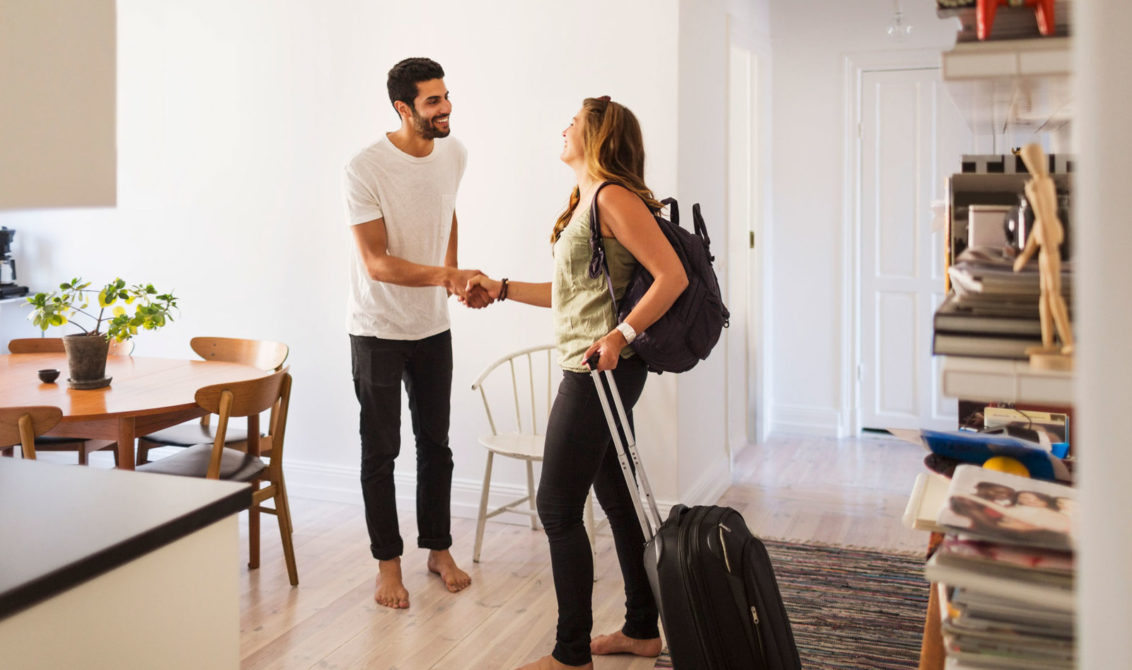 Offering short-term rentals through Airbnb is growing in popularity among homeowners and investors. And it's no wonder—with Airbnb attracting guests from all over the world, hosts in major cities profit by an average of $20,619 annually, according to iPropertyManagement, a research and information site. In the U.S. alone, booking have increased 45 percent in the past year.
The fastest growing demographic of property owners becoming Airbnb hosts are people age 60 and over, increasing 102 percent since 2017 (and women at a higher rate than men). But taking the plunge into being an Airbnb host needs careful consideration and planning. It's not for everyone.
If your clients are contemplating the Airbnb option, then present them with these five points from Wendy Schultz, founder and CEO of The Simple Life Hospitality, a property management company for short-term rentals.
Find out if short-term rentals are allowed in their municipality and homeowner's association. You may need to do this legwork for your clients. Airbnbs located in areas that aren't traditionally vacation destinations is a relatively new phenomenon, Schultz points out. Not all municipalities have warmed up to the idea of short-term rentals and, in some cases, may flatly refuse them. If your client belongs to a homeowner's association, the rules may be even more strict.
Are your clients prepared for the extra work—and costs? Short-term rentals take more work than a traditional long-term rental, Schultz says. When a guest stays, they are expecting to have the comforts of home but with the conveniences of a hotel. That means owners must provide furnishings and amenities, cable and internet, snow removal and lawn care, and utilities, which are expenses that can eat into the profits of the rental.
Is the homeowner prepared to price competitively? Pricing an abode too high or too low can cost your clients in the long run. Make sure you do a market analysis so they have an idea of whether operating an Airbnb will be profitable for their particular property in their market.
Can they emotionally detach from the home? This is a big one that many don't think about, Schultz says, especially if they're deciding to rent out a home they've lived in long-term. Another family will be eating at the kitchen table and cuddling up on the couch to watch TV—can your clients handle the emotional factor?
Homeowners must understand their target market. Who will be the typical Airbnb guests staying in the rental? College students? Couples looking for a romantic getaway? Families? Sports fans? Professionals traveling for work? Help your clients know what the market bears so they can decorate and market the home appropriately.
Credited to REALTOR Magazine