Factor's To Consider When Selling Your Home
There are many factors to consider when you are contemplating making a move. PRICE is one of the most important. Another factor to consider is WHEN to sell. Read More
---
Seller's Checklist
How to prepare your Home for Sale: Exterior & Interior Home Preparation and Showing Your Home. Read More.
---
Considerations When Preparing To Sale
Selling your home can be an emotional decision and there may be many factors influencing choice. Everyone's exact situation is different, but depending on how quickly you want to sell, this can effect the price and strategy used by your listing agent. Read More.
---
Sellers: Avoid These Mistakes
Once you decide to sell your home, it can be helpful to start thinking of yourself as a businessperson and a home seller, rather than as the home's owner. Learn More
---
Why Some Homes Don't Sell?
Sometimes when the market is hot, homeowners attempt to set their listing price higher. Their hope is that a motivated buyer will be willing to pay any price for a house in their desired neighborhood! Continue Reading
---
Checking Your Home Value
Find out what your house is worth with our Free Home Valuation tool! We look at all homes on the MLS to give you the most accurate home-value estimate.
---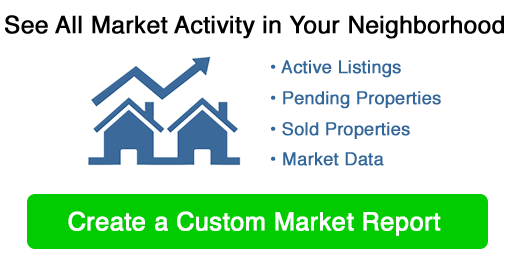 ---
Selling In The Next 90 Days? OR Selling In The Next 6 Months?
---