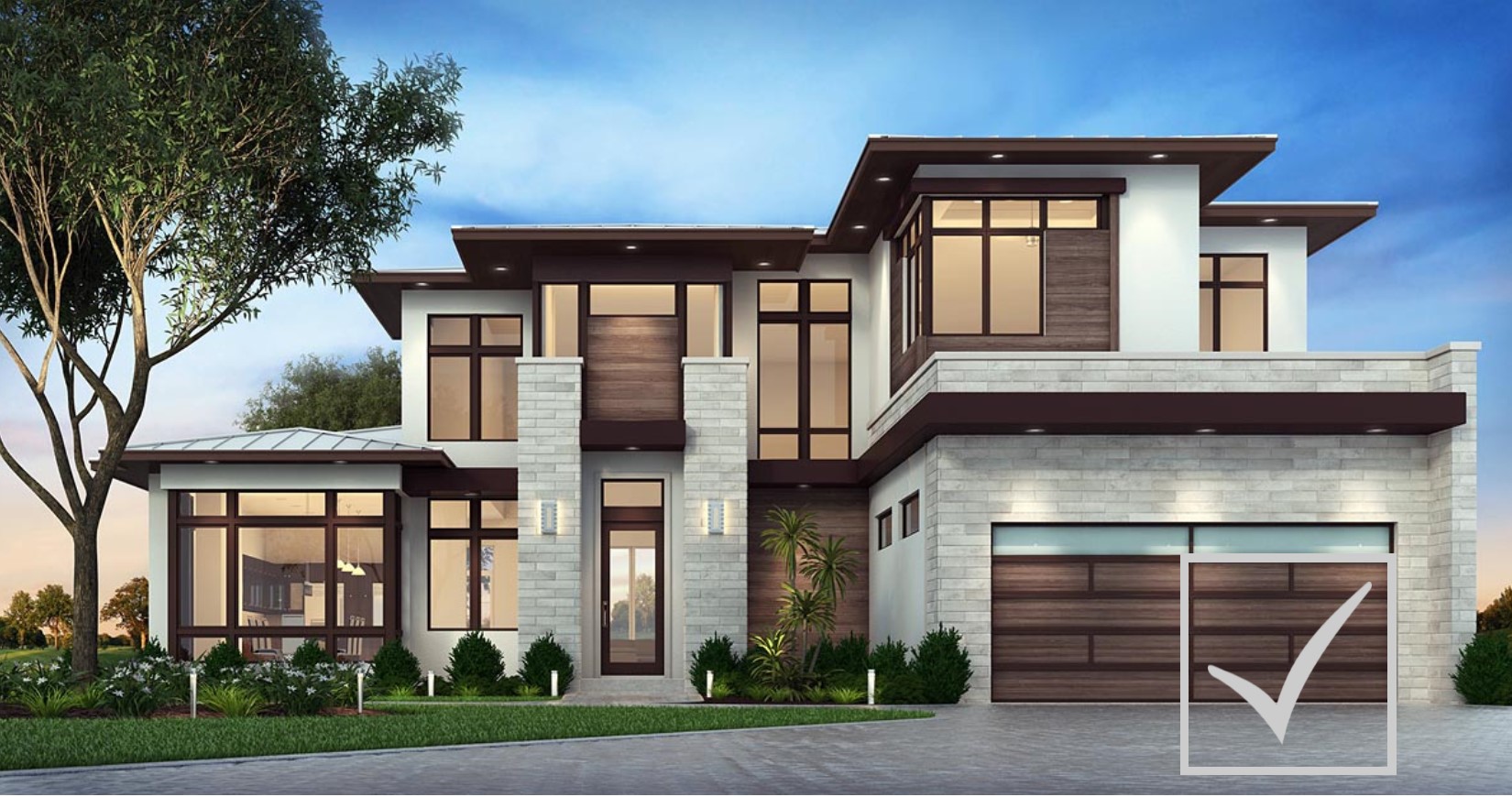 ---
The following checklist should help guide you on the steps to buying your property. Understanding these steps will not only make the buying process smoother for you, it will help eliminate unnecessary stress from being uninformed.
Identify why you want/need to buy.
Identify the areas that you will not purchase.
Begin identifying your MUST HAVE items for the property you want to buy.
List out what is important to you about the agent you work with.
Be honest about your time frame to buy with agents you speak with. Don't work with the ones that push you to make a decision tomorrow.
Get Pre-Qualified with a lender so you're not shopping outside of your budget or missing out on properties you could buy.
Establish a budget for any repairs you may need to make. This will help you determine if you can buy a fixer upper or if you need a home that is move-in ready.
Be vigilant of large purchases you are considering outside of your home right now. These can affect your cash on hand and you financing options.
Consult with your lender about any additional lines of credit you are considering (credit cards, equity lines, refinance of other properties, etc). These can all affect your ability to finance.
If you have a property to sell first, Interview and Hire a Great Listing Agent.
---
---