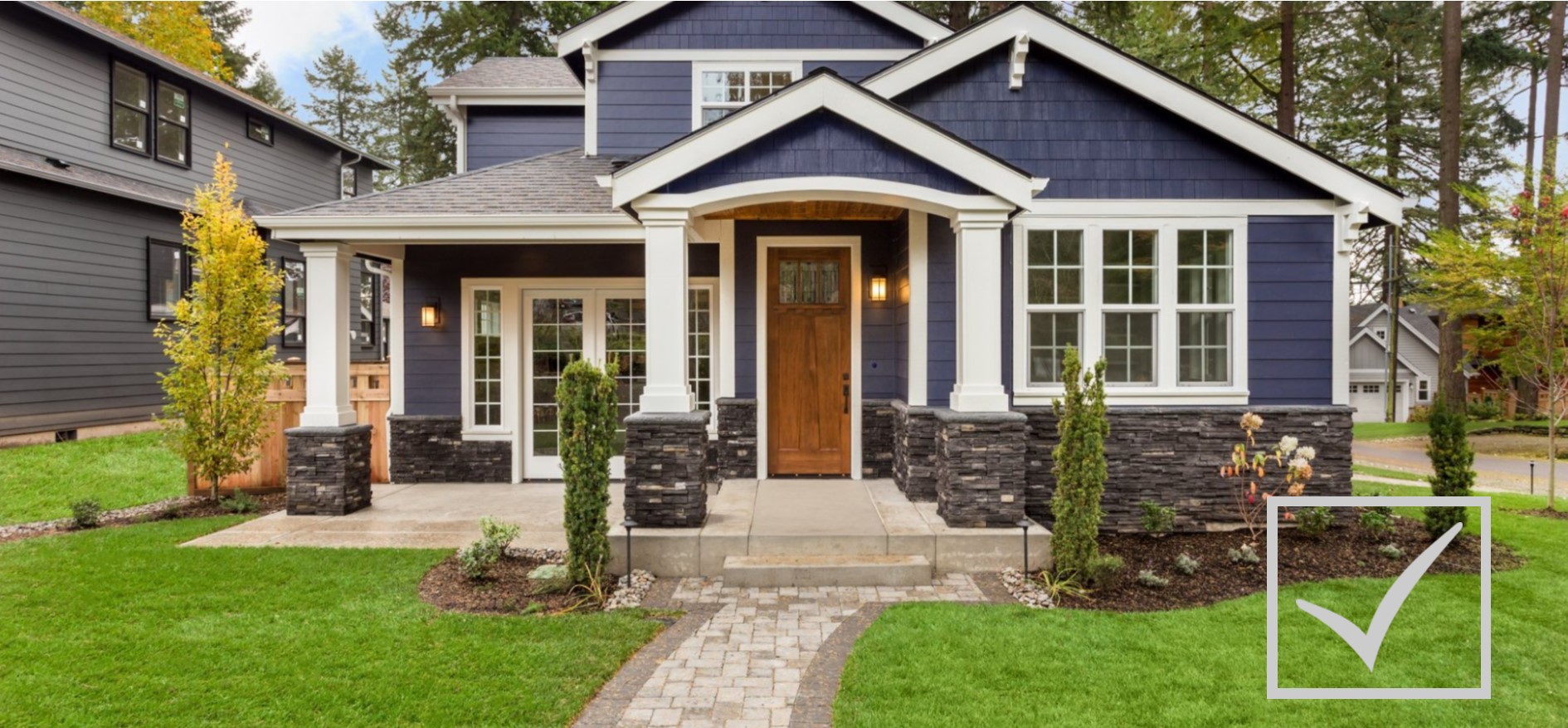 ---
The following checklist should help guide you on the steps to Selling your property. Understanding these steps will not only make the Selling process smoother for you, it will help eliminate unnecessary stress from being uninformed.
Begin researching Property Values in your neighborhood.
Identify the price range that your home will fall in.
Walk the inside & outside of your home and make a checklist of the negative things you would notice if you were a Buyer walking through. This is your punch list to get the home ready to sell.
Determine how long it is taking for homes in your neighborhood to sell.
Talk to more than one agent that is selling a lot of property in your area. As you talk with different agents, you'll see there is often a big difference in their marketing strategies which probably means there is a difference in their results.
If you're buying after you sell, talk to your lender about what options are available to you.
Determine if you'll need to obtain storage for the items that you will remove from your home.
Make plans for any major renovations you've budgeted for, including paint, flooring replacement, counter replacement, etc.
Consider having a professional inspection done to make sure the home is in the best condition possible to sell.
Make a decision on who you will hire for the job of selling your home. A great agent will have several pre-marketing activities that they will do even if the home is not ready to show yet.
Freshen up your landscaping beds.
Replace any burned out light bulbs inside & outside.
Set up a plan for inside pets during showings.
Establish a listing Price that is in line with the market values and will allow you to sell in the time gram you're expecting.
Prepare for showings by keeping your home clean, tidy & ready to show at a moments notice.
---