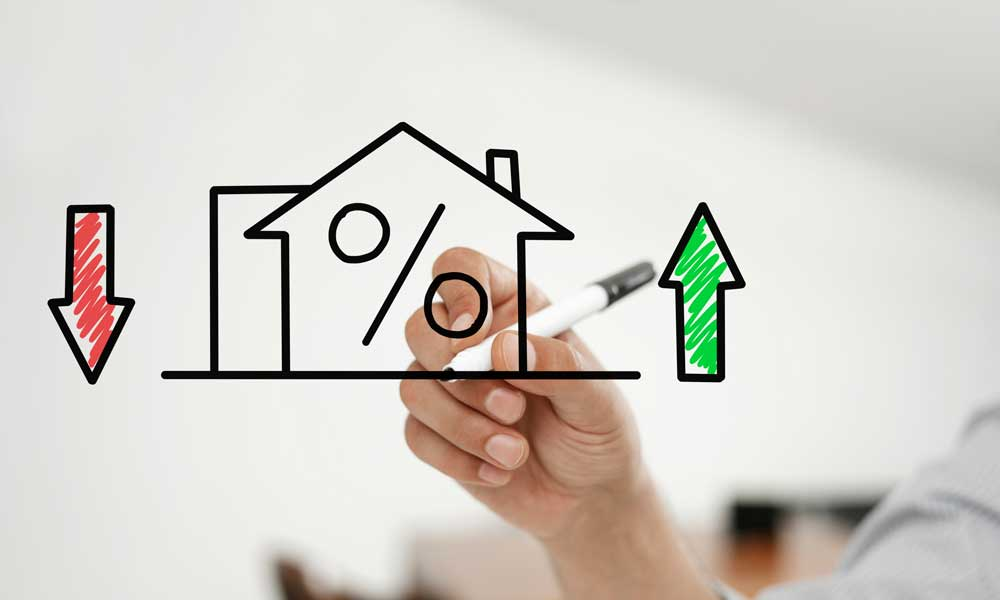 This window of opportunity won't last forever. Now may be an ideal time to re-visit your current mortgage to determine if re-structuring makes financial sense:
1. Are you paying mortgage insurance (PMI)?
Has your home appreciated in value since you purchased it? If you think you have equity in your home, you may be able to stop paying mortgage insurance.
2. Consolidate your first and second mortgage into one low fixed-rate home loan. Protecting your investment now before rates potentially rise on Adjustable Rate Mortgages and Home Equity Lines of Credit.
3. Pay off high-interest consumer debts or remodel your home with a competitive rate cash-out refinance. Check with your tax advisor to see if your mortgage interest is tax deductible and take advantage next April.
4. Reduce the term of the mortgage to reflect your time in your home. Why pay higher interest on a 30 year term if you'll only occupy the home for 5-10 years?
5. Purchase an investment property at a lower rate. Generate your own cash-flow and build equity in another property at the same time.