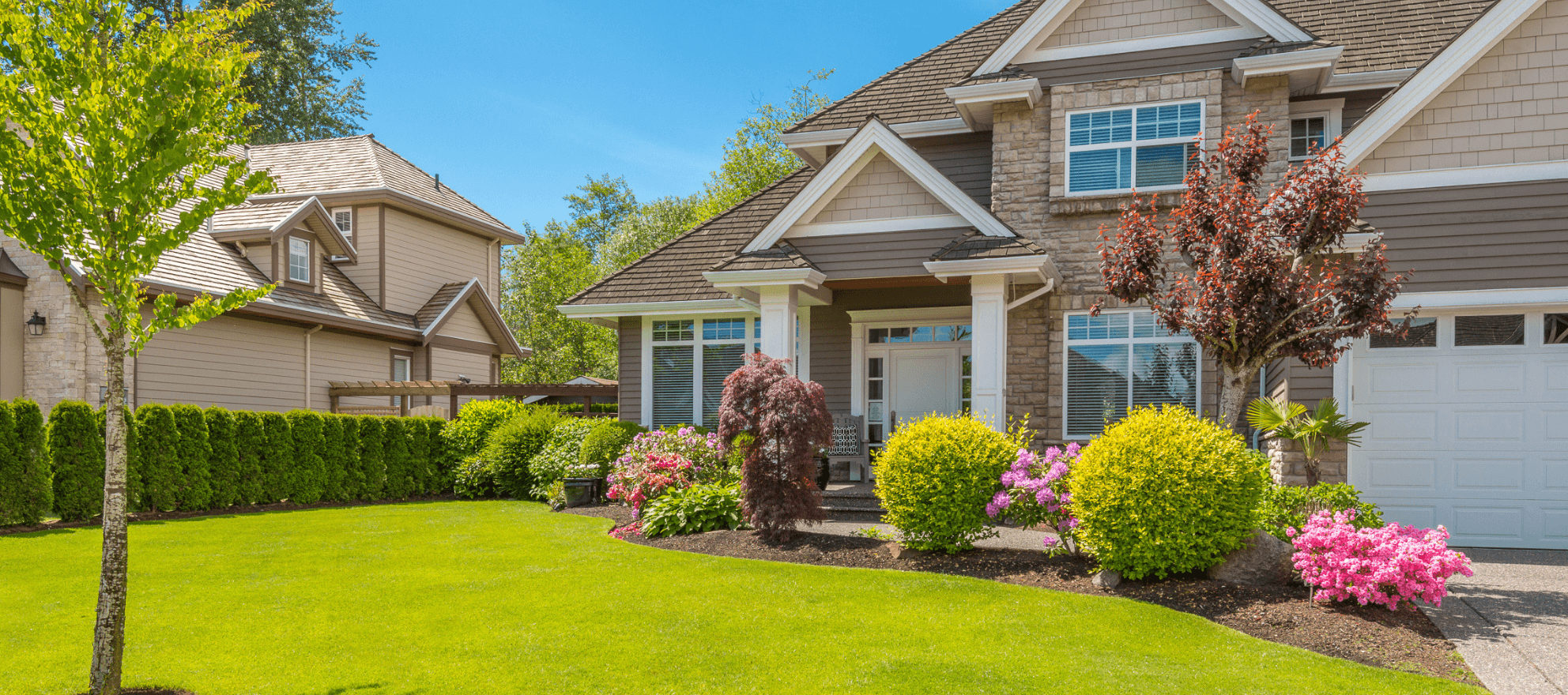 ---
If you are thinking of selling your home soon, you'll want to read this email.

I'll share with you a simple way — maybe just an afternoon's worth of work — to increase your selling price by as much as 14%.

This insight comes from a recent study in the Journal of Real Estate Finance and Economics.

The scientists used a new method (a "deep-learning algorithm") to figure out exactly how much "curb appeal" contributes to a home's value.
After doing a lot of fancy calculating, the scientists got their answer.
On average, a home with excellent curb appeal sold for 7% more than a similar house in the same neighborhood with poor curb appeal. In some markets, that premium rose as high as 14%.

Whatever the specific numbers, I think it's safe to say that an afternoon of improving your curb appeal can get you a size-able price bump.

So what exactly do you need to do?

The biggest winners will be cleaning the gutters, raking and mowing the lawn, removing weeds or dead plants, and even planting new flowers to brighten up your front yard.

However, there is a catch.

Remember that 7% to 14% figure from a moment ago?

That includes the curb appeal of the home across the street as well.

This makes sense. The house across the street will influence how potential buyers see the entire neighborhood. It might even deter them from scheduling a viewing because many buyers will first drive by a home they are interested in.

Unfortunately, you can't choose your neighbors once you've moved into a home. However, you can ask them to tidy up a bit while you're showing your home... or you can even offer to do it for them. After all, it could easily be worth tens of thousands of dollars to you.

If you are thinking of selling, now is a good time to start planning, because spring is the hottest market for real estate.
In case you want to get an idea of how much your home would fetch on the current market, check out this home value calculator, which takes into account recent Kansas City sales:

Enter your home address here to find out what your home is currently worth

If you want some tailor-made advice to help you get a 14% (or more) price bump when you sell your home, give me a call at 435-708-1937. I can give you tried-and-true recommendations that are customized specifically for your home and situation.
Best,
Gerardo Lopez