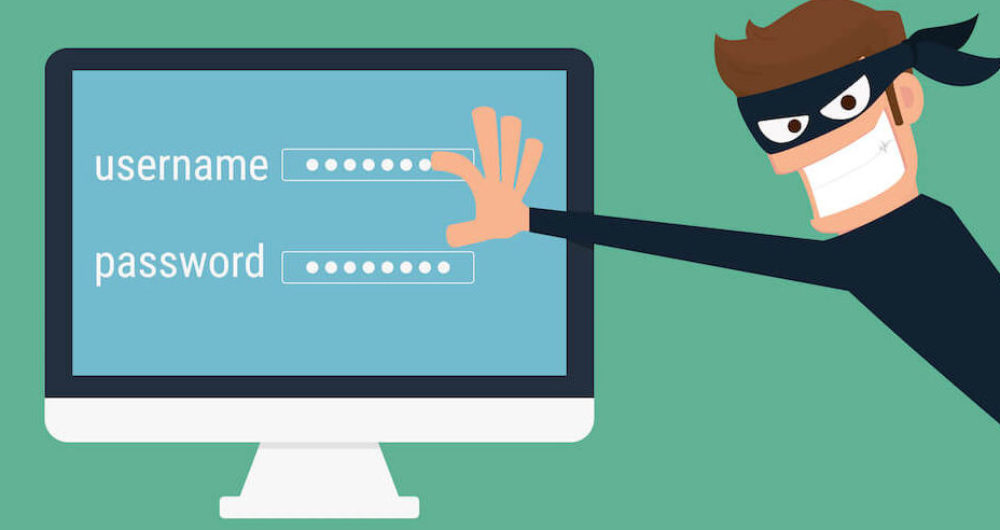 ---
Last year, there were 2,915 cases of identity theft that was reported in Utah.
Tips to help prevent becoming a victim of financial fraud:
1. Set Up A Fraud Alert
There are different types of Fraud Alert's & are free. This will create it harder for identity theft to open an account in someone else's name.
Here are some types:
- Initial Fraud Alert: lasts 90 days & must be renewed or it will expire
- Extended Fraud Alert: lasts 7 years & is recommended for those who are victims of fraud or ID theft.
- Active Duty Military Alert: lasts 1 year & is intended for those in the military
Contact one of the major credit bureaus to get a Fraud Alert set up: TransUnion, Experian & Equifax.
2. Credit Freeze
Credit Freeze prevents anyone - even the owners - to access credit report information. To unfreeze & freeze the account, a PIN must be used each time. It lasts until it is removed & can cost from $5-$10 each time credit is frozen or unfrozen.
3. My Social Security Account
To protect your Social Security numbers & accounts, you can sign up & create a "my Social Security" account at SSA.gov. That account documents Social Security earnings and taxes, allows people to request a replacement card, set up direct deposit and get a replacement Medicare card.
4. Don't Believe Everything You See
Technology makes it easy for scammers to alter what is displayed on caller ID, so the information isn't always correct. When contacted by someone asking for money or personal information, hang up and call the business or entity back at their confirmed number.
5. Be Careful Where You Click
NEVER click on any links from emails or text messages that seem a little "off." Even if it looks familiar, it can be fake! The best thing to do is to delete the email or text message.
6. Be Vigilant
Protecting personal identifiable information is an ongoing effort. After steps have been taken to protect the account, it is still important to stay vigilant.
Check credit reports regularly for suspicious activity.
File for tax returns as early as possible. Don't give an identity thief more time to file in your name.
Read the explanation of benefits from health insurance companies to make sure all treatments are accurate.
---
Source: Cedar City News