November 21, 2018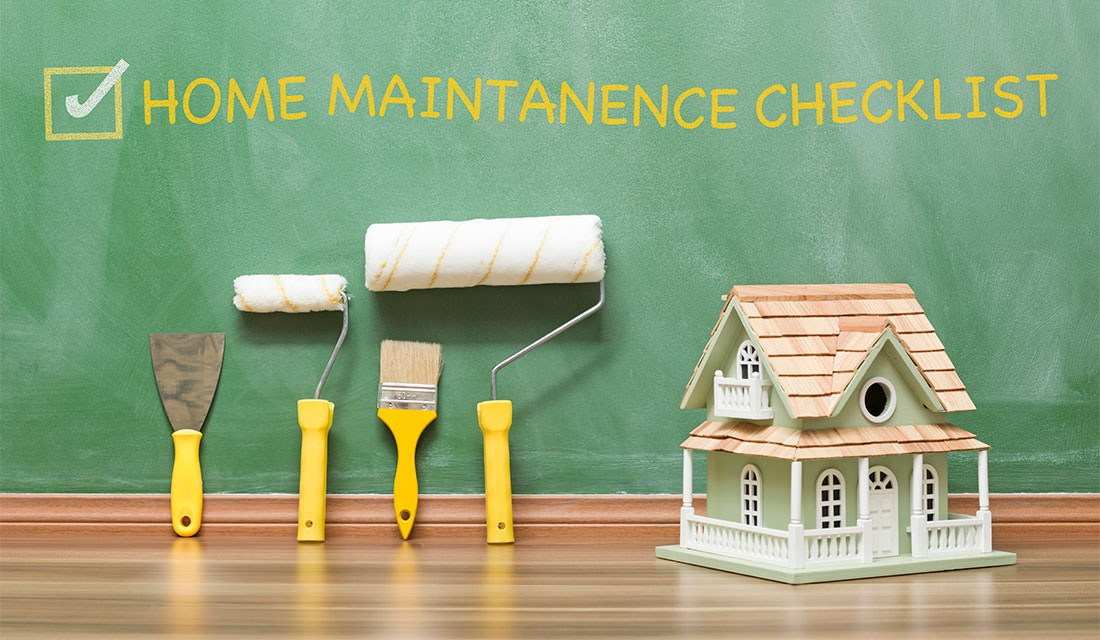 Check out home maintenance checklist:
Read More
November 18, 2018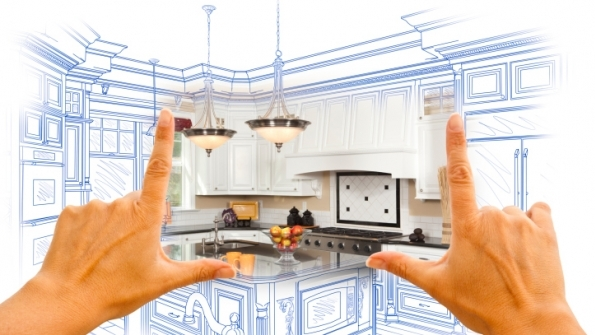 There is a principle in real estate appraisal called conformity that says that all homes in a given area should be of similar size and value. If you add on to your home and, in effect, over-build the neighborhood, the value of the smaller homes will bring your value down regardless of how much you have invested in the property.
Read More
November 15, 2018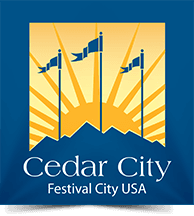 The Parks and Outdoor Facilities Department is committed to healthy lifestyles and enriching the quality of life through exceptional parks and facilities.
Read More
November 15, 2018

If you've bought a home and put less than a 20% down payment down, you're familiar with mortgage insurance. It's that added amount on your statement every month you wish you could get rid of. The good news is you might be able to.
Read More
November 7, 2018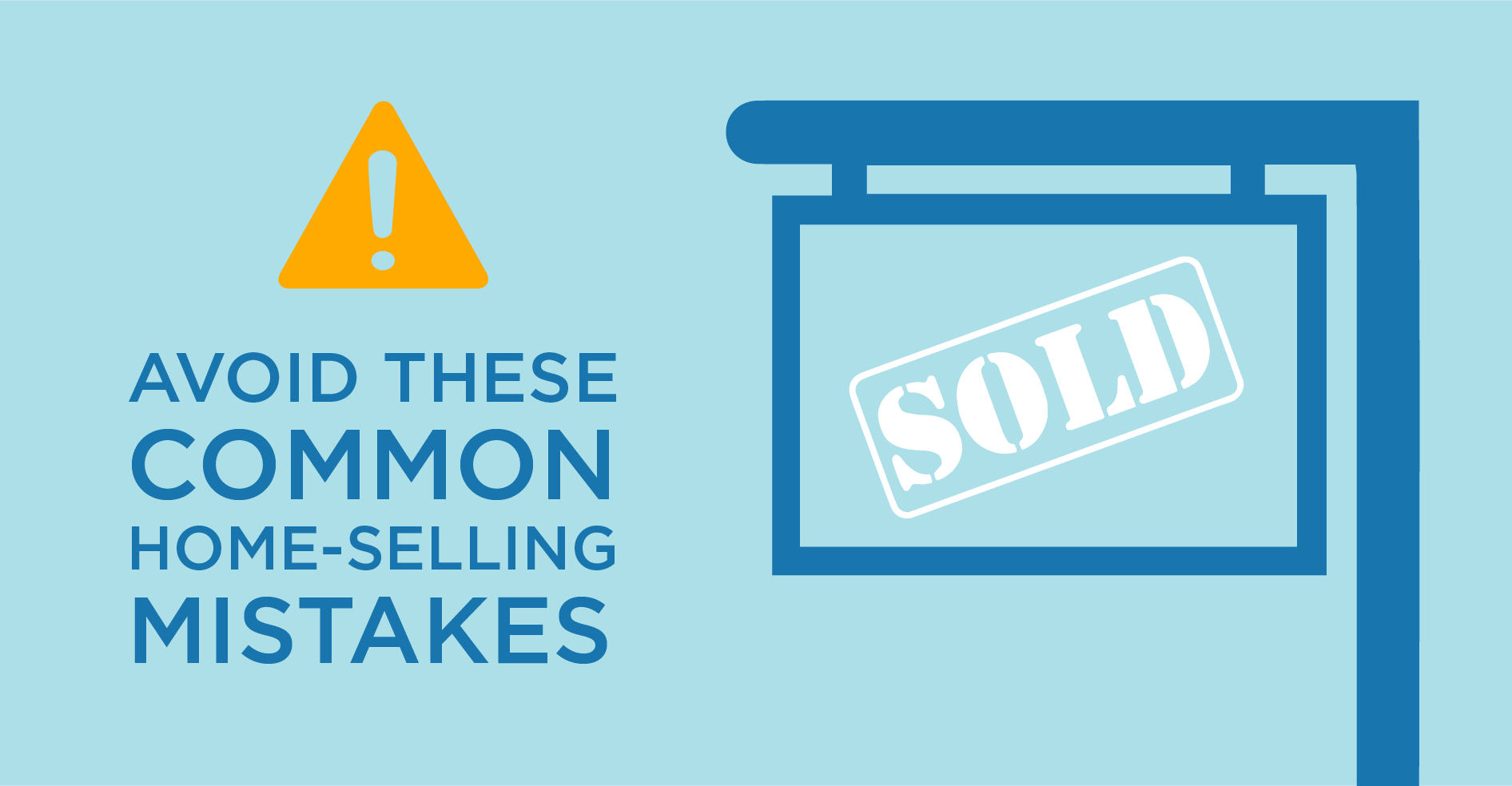 Once you decide to sell your home, it can be helpful to start thinking of yourself as a businessperson and a home seller, rather than as the home's owner. By looking at the transaction from a purely financial perspective, you'll distance yourself from the emotional aspects of selling the property that you've undoubtedly created many memories in.
Read More
November 7, 2018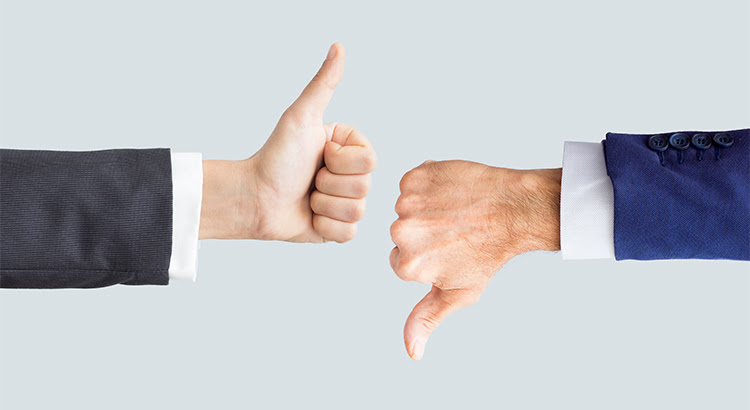 For over three years leading up to this point, the exact opposite was true; Inventory dropped as sales soared.
Read More
November 6, 2018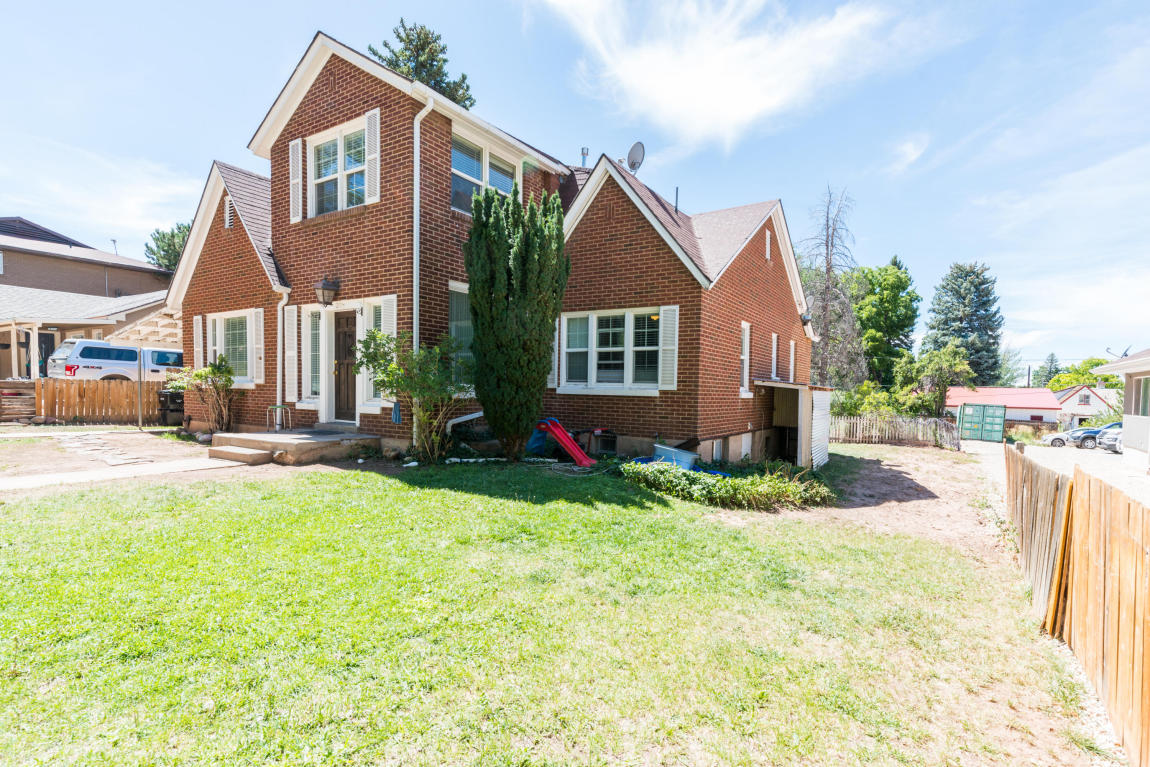 Centrally located home down the street from SUU & historic downtown Cedar City.
Read More
November 6, 2018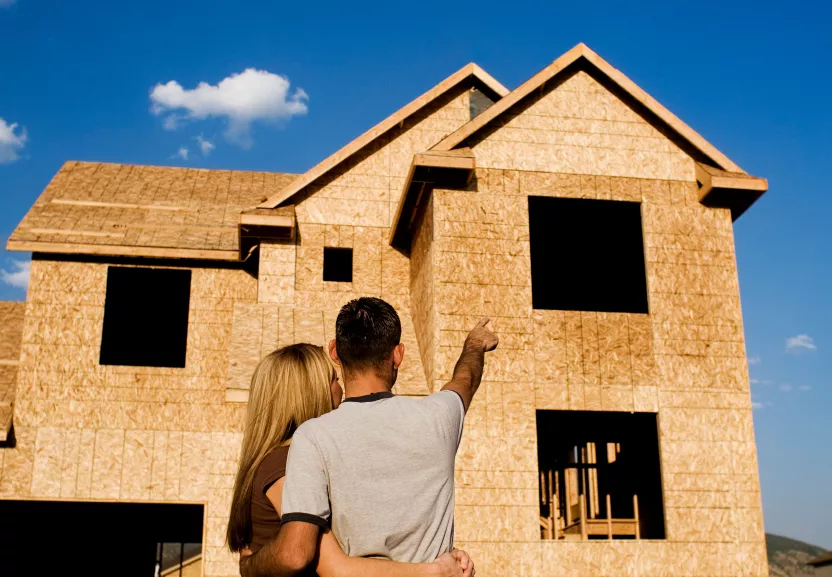 The lack of existing inventory for sale has forced many homebuyers to begin looking at new construction. When you buy a newly constructed home instead of an existing home, there are many extra steps that must take place.
To ensure a hassle-free process, here are 5 Tips to keep in mind if you are considering new construction:
Read More
November 1, 2018
What does owning a pet say about you? Living with a furry (or scaly) friend could mean that you're a college student craving companionship, that your young children are in need of a four–legged playmate, or that you're an empty-nester with an affinity for fish. But what if owning a pet could predict if you're more likely to rent or own a home?
Read More
November 1, 2018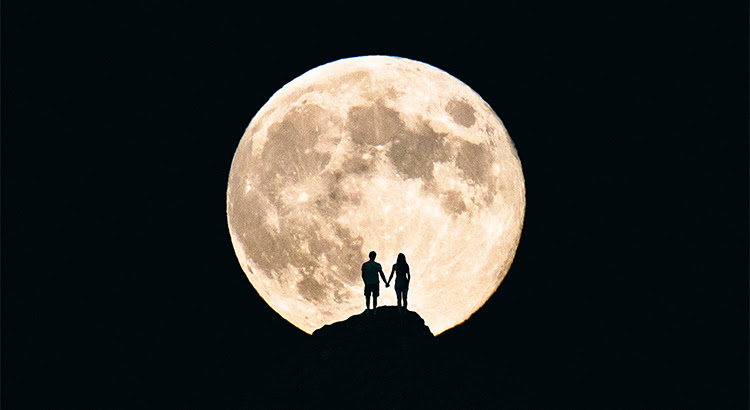 Read More