August 19, 2020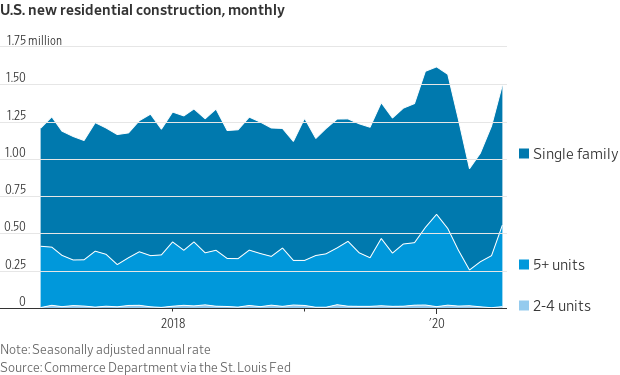 U.S. new-home construction surged in July. Housing starts jumped 23% from June to an annual pace of almost 1.5 million, a reflection of rock-bottom interest rates and strong demand from buyers. Construction activity bottomed out in April amid Covid-19 lockdowns and broader uncertainty but has since mostly returned to prepandemic levels—July's pace came in ahead of the 2019 average for starts.
Read More
August 18, 2020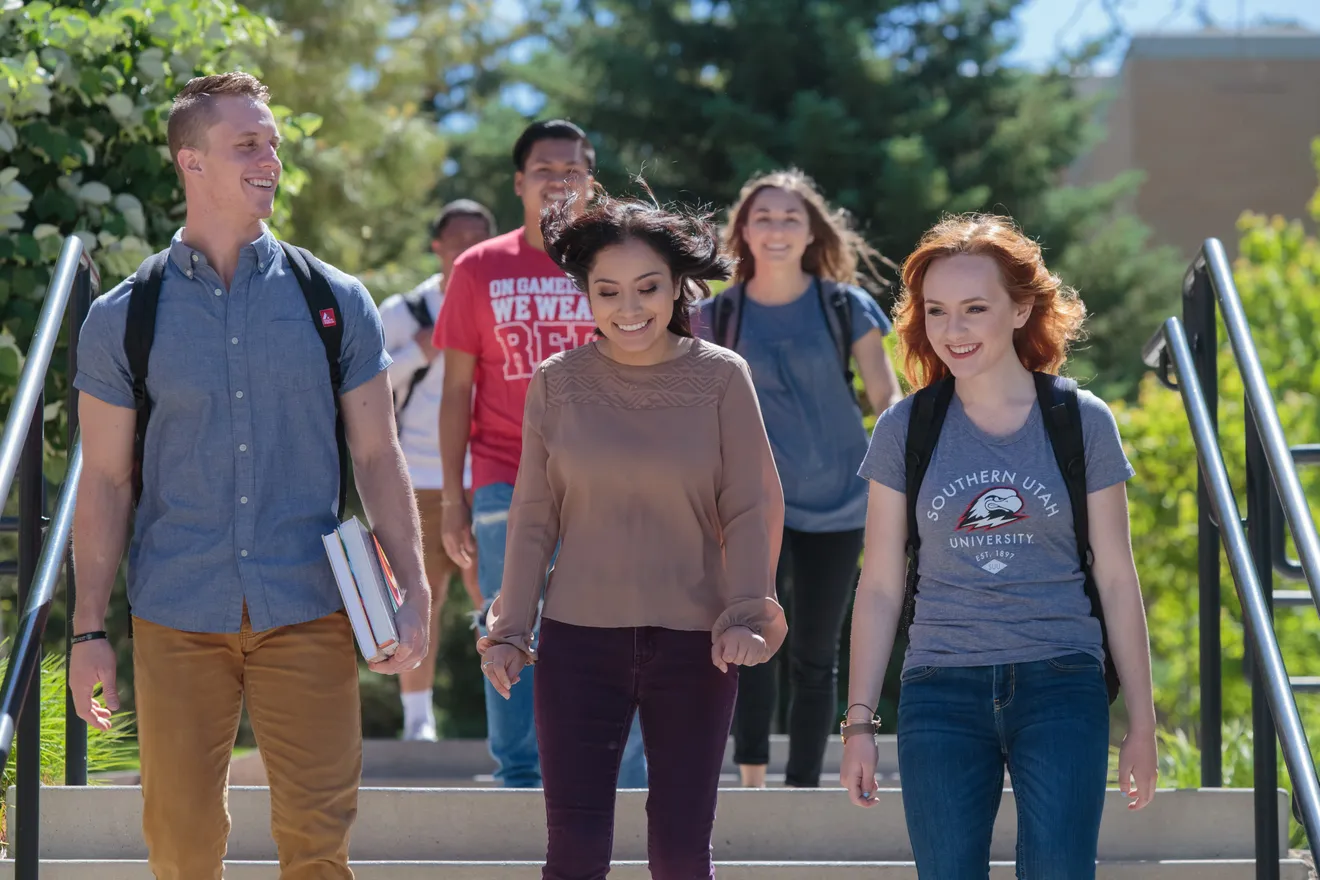 If you test positive at SUU
Faculty, staff or students who test positive for COVID-19 must isolate for 14 days, participate in contact tracing and report their positive test results to the university.
Additionally, if an individual living in on-campus housing is experiencing symptoms, they should report their symptoms to the Residence Life Staff and then isolate themselves for 14 days after a positive test result. Roommates of the sick individual should self-quarantine for 14 days.
Students who live in on-campus housing and who are isolating will use the Macbeth and Renaissance apartments, where they will have internet access to continue school and where SUU Dining Services will provide meals and snacks.
Students who live in on-campus housing who have been exposed to someone who tested positive for COVID-19 will be asked to quarantine in their own apartments for 10 days. SUU Dining Services will provide meals and snacks.
Students who have signed contracts with off-campus housing entities will need to discuss their personal situation with the landlord prior to signing any contracts.
Students living off campus who test positive will be provided with instructions for self-isolation in their own homes, and the Student Health Center will regularly check in with them while they are recovering.
Read More
August 18, 2020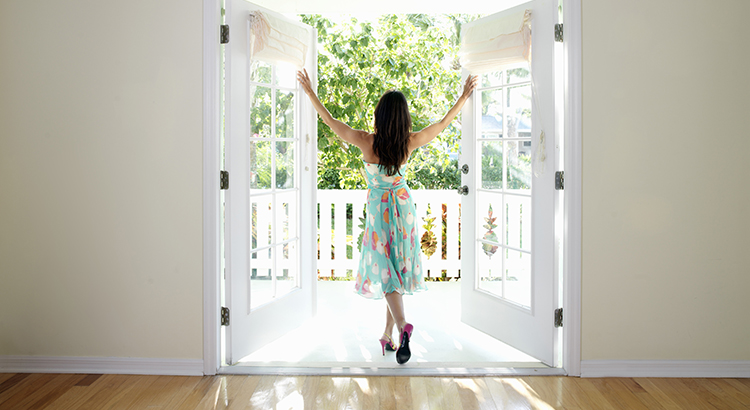 In today's housing market, it can be a big challenge for buyers to find homes to purchase, as the number of houses for sale is far below the current demand. Now, however, we're seeing sellers slowly starting to come back into the market, a bright spark for potential buyers. Javier Vivas, Director of Economic Research at realtor.com, explains:
Read More
August 17, 2020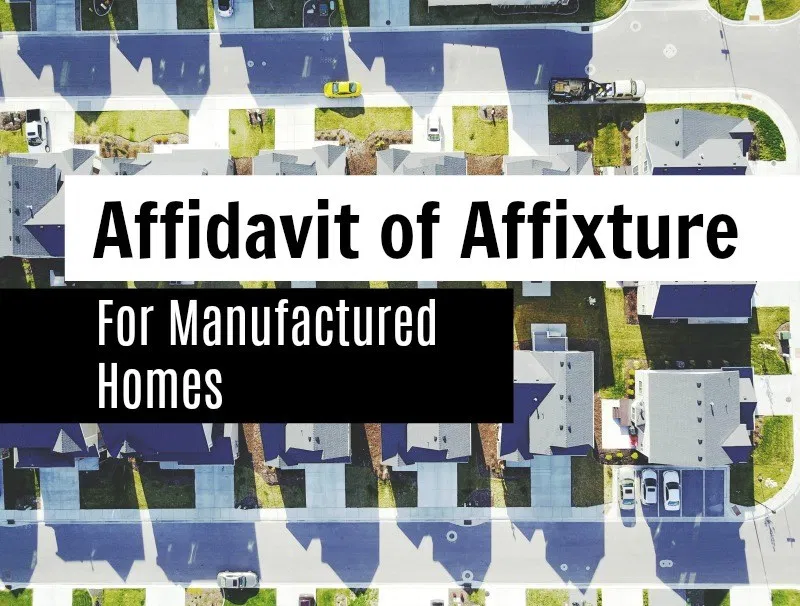 Read More
August 13, 2020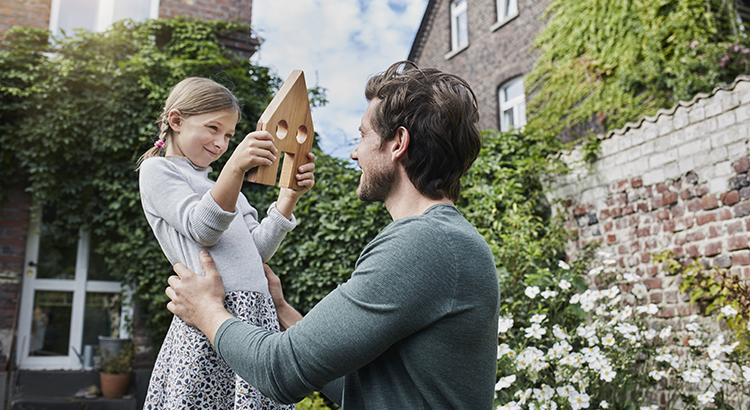 Today, home prices are appreciating. When we hear prices are going up, it's normal to think a home will cost more as the trend continues. The way the housing market is positioned today, however, low mortgage rates are actually making homes more affordable, even as prices rise. Here's why.
According to the Mortgage Monitor Report from Black Knight:
"While home prices have risen for 97 consecutive months, July's record-low mortgage rates have made purchasing the average-priced home the most affordable it's been since 2016."
Read More
August 11, 2020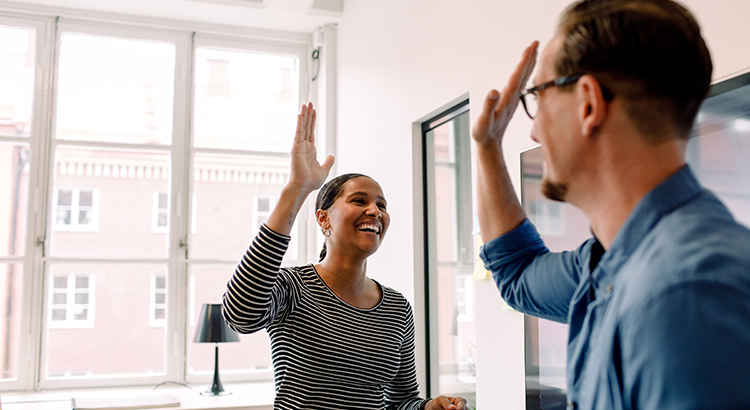 Today's housing market is making a truly impressive turnaround, and it's also setting up some outstanding opportunities for buyers and sellers. Whether you're thinking of buying or selling a home this year, there are perks today that are rarely available, and definitely worth looking into. Here are the top two.
Read More
August 10, 2020
Read More
August 10, 2020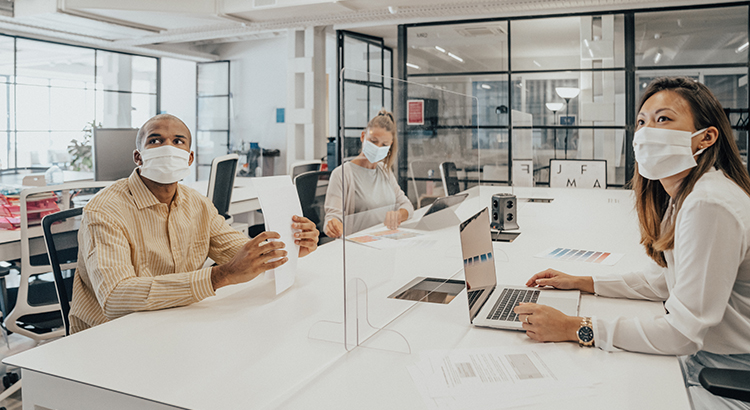 Read More
August 6, 2020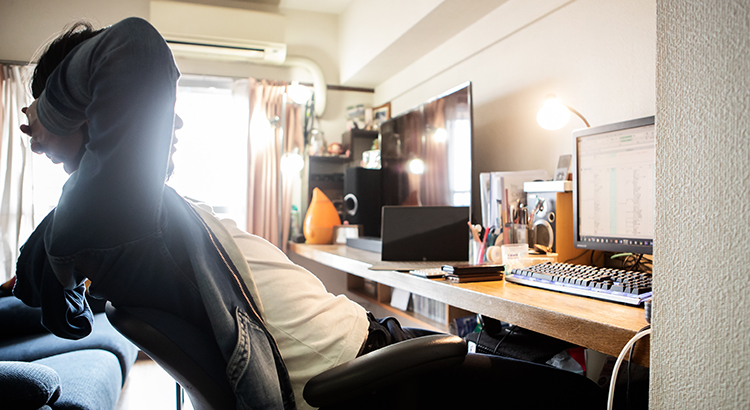 Read More
August 5, 2020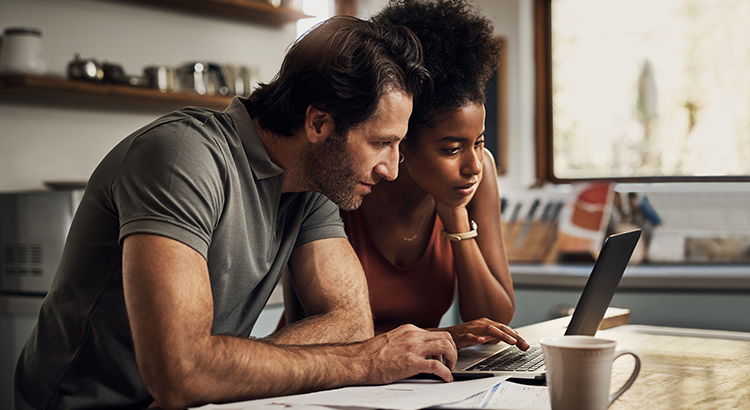 Read More