June 20, 2018
OK, so what is the next best step in the Home Buying Process? Glad you asked… ;)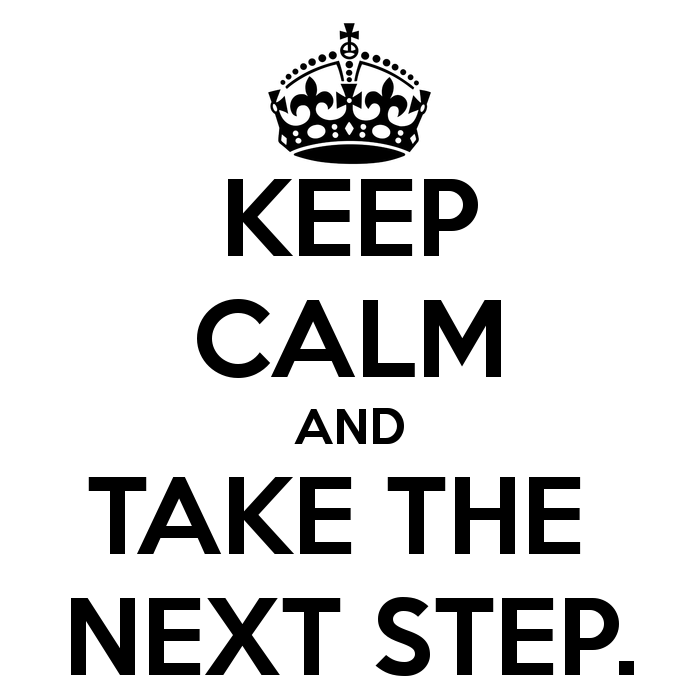 Read More
March 23, 2018


Read More
March 13, 2018
Once you have qualified for and been approved for a construction loan, the lender begins paying out the money they agreed to loan to you. However, they are not just going to give the builder the cash all at once. Instead, a schedule of draws is set up.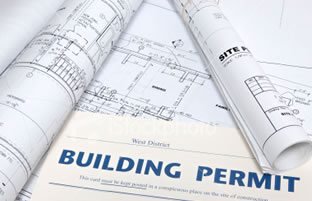 Read More
March 13, 2018
What is a construction loan?
Construction loans enable a new home to be built through the duration of construction. They are reflective of the time needed to build your home, and typically range from six months to a year. Once you have secured a construction loan, your lender will pay your builder after each interval of work is completed. Once construction ends, your loan repayment begins.

Many homebuyers choose the convenience of having their construction loan combined with their standard mortgage plan, in something called a construction-to-permanent loan. This eliminates the need to refinance after construction and undergo two separate closings.
How do construction loans work?
Your builder will outline how much money is required to build your home, segmenting expected costs into intervals of work. Your lender will compensate your builder after each interval, usually per month, once they have independently verified that the designated work has been completed.
When do you pay?
With most construction loans, you only pay interest on the amount of money that is drawn out each month. You will begin to repay your lender for the bulk costs after your home is completed. If the project is builder-financed, the construction loan is the builder's responsibility and the buyer will not need to pay anything at all until the end of construction.

Compare Construction Loan vs. Traditional Home Loan



Construction loans work differently than traditional home loans. If you need help buying a home that is already built, whether new or old construction, a traditional home loan is right for you. If you want to build a home from scratch on your own lot of land, or buy a prospective home within a builder's development, a construction loan is the way to go.
Construction Loan
20%–30% down payment required

High interest rates

Incremental loan disbursements

More complicated to qualify for, and few options available

Bank issued

Must have specific building plans, construction contract, and cost estimate to apply
Traditional Home Loan
3.5%–20% down payment required depending on mortgage type

Low interest rates

Loan disbursement in one lump sum

Easier to qualify for, and more options available

Mortgage-company issued

Must only have essential personal finance information to apply
Read More
March 13, 2018
What Home Loan Will Suit You The Best...?
Read More
February 27, 2018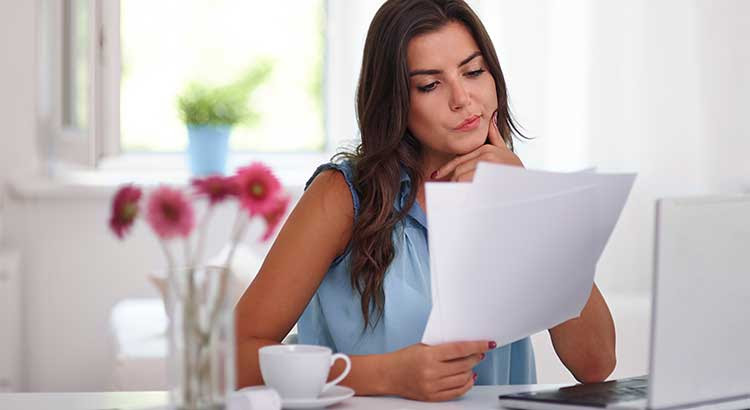 Read More
February 15, 2018
Which Comes First... Marriage or Mortgage?
Read More
February 12, 2018
The #1 Reason to Sell Now Before Spring
Read More
February 9, 2018
Whether You Rent or Buy, Either Way You're Paying a Mortgage!
Read More