July 18, 2019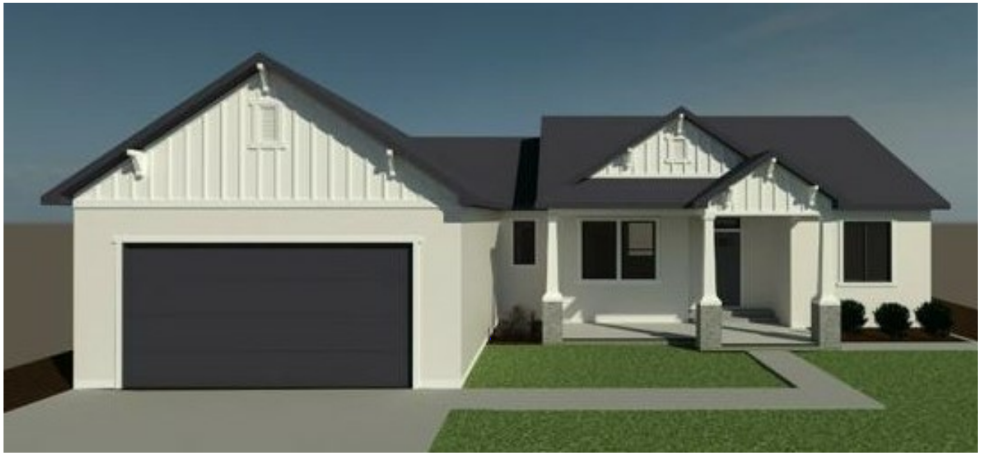 Read More
July 11, 2019
Two different apartment locations for sale near SUU for $4,100,000
Read More
July 8, 2019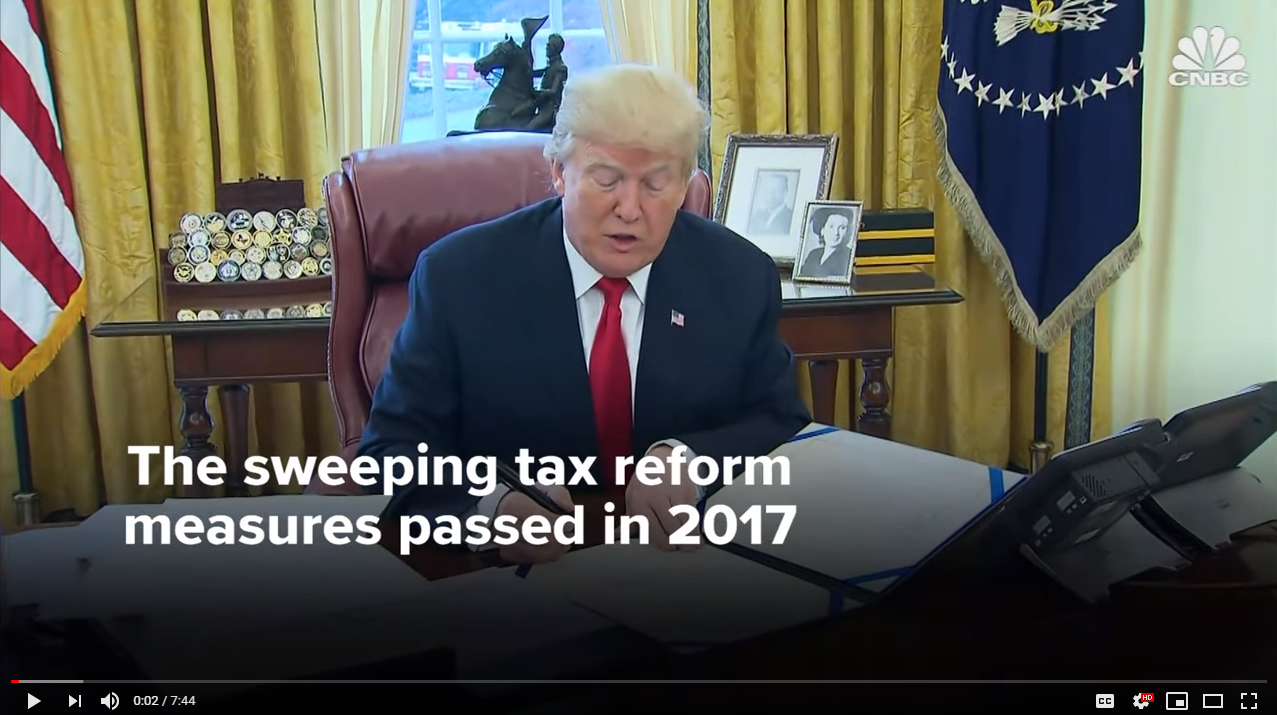 Companies like Apple and Walmart purchase outstanding shares of their own stock in a practice known as buybacks. Over the last year there's been an increase in politicians questioning buybacks and whom they actually benefit. In December 2017 President Donald Trump signed the GOP tax cut, which took effect the next month and lowered corporate tax rates from 35 percent to 21 percent.
Read More
July 3, 2019
Duplex is in a great location with beautiful views of the mountains nearby and close to schools, shopping, etc! Two story duplex with living, dining, kitchen, 1/2 bathroom all on main level and upstairs includes 3 bedrooms, 1 full bathroom with doorway into hall and into master bedroom as well. Laundry area upstairs also. block wall surrounding backyard area's.
Read More
July 3, 2019
The housing crisis of the last decade was partially caused by unhealthy levels of mortgage debt. Homeowners were using their homes as ATMs by refinancing and swapping their equity for cash.
Read More
July 2, 2019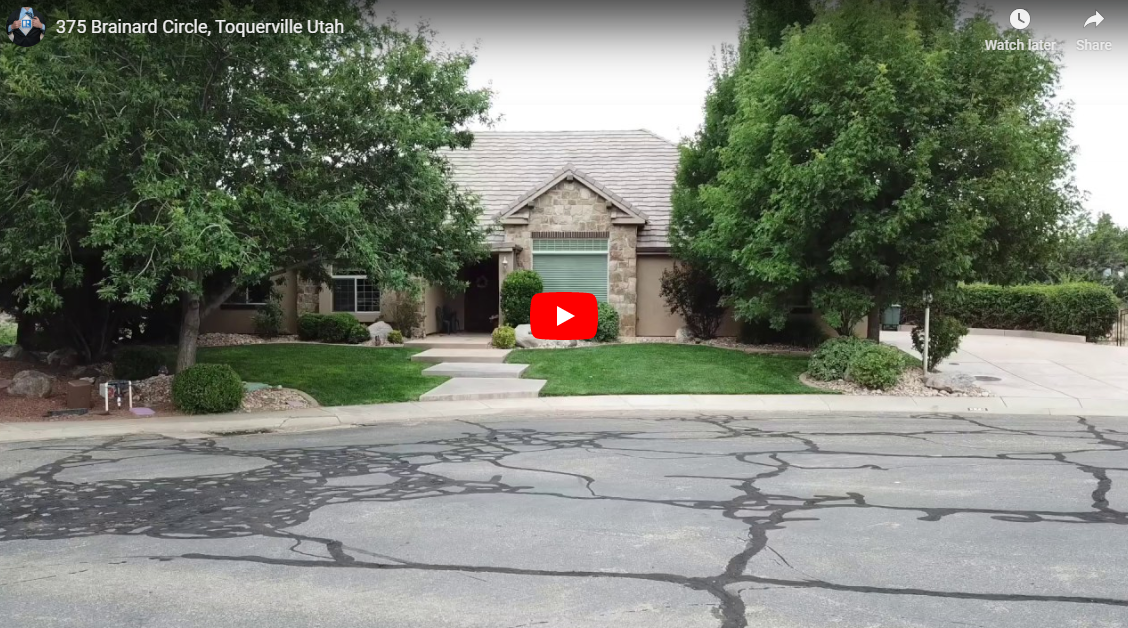 Quality workmanship tile, cabinetry, granite countertops, Gated courtyard & balcony overlooking the valley Ash Creek. Finished walkout basement features movie theater, bar & Indoor / Outdoor living space with glass walls creating flow between hot & beautiful landscaped backyard! For your toys - 3 car garage + separate ATV / storage, Golfing, biking, hiking, ATV'ing, Boating & other recreation opportunities to enjoy with your family & friends. Located 10 minutes from Sand Hollow Reservoir, 30 minutes from Zion National Park & only 20 minutes from St George.
Read More
June 27, 2019
A year ago, several experts predicted the new tax law would cause a slowdown in the housing market. So far, the limitations on mortgage-interest and property-tax deductions haven't had a negative impact. Instead, rising mortgage rates and home prices are doing more to put a damper on the market.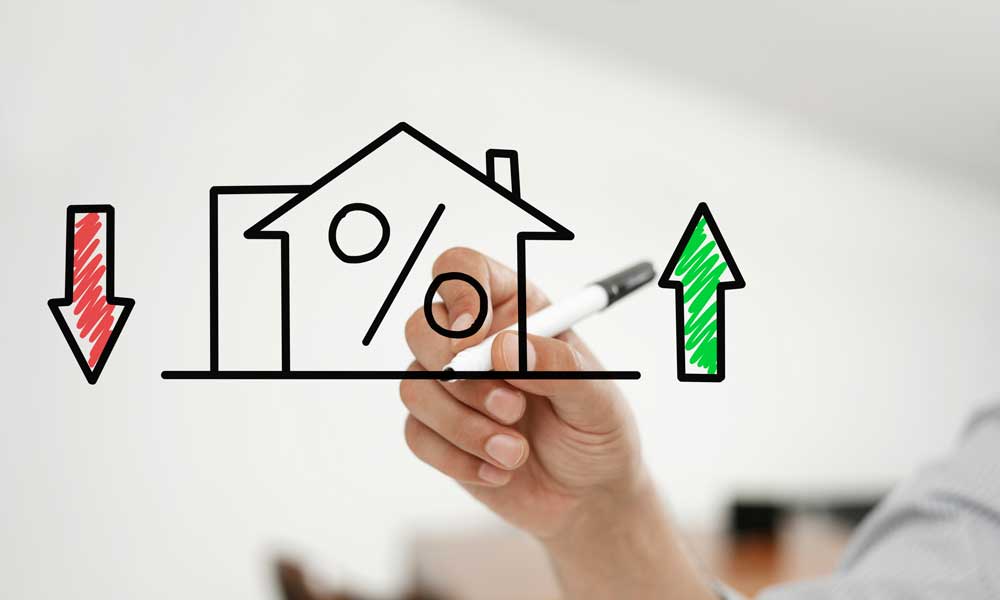 Read More