Development Program For 9 Units
The program for this particular site is to develop 4 & 5 unit townhome buildings that are two stories each with a one car garage.
Each unit will be 1,340 SqFt, 2 bedrooms & 2.5 bathrooms. Located on the main floor will be kitchen, dining area, living room & half bathroom.
Second floor will have include 2 bedrooms, 2 bathrooms & washer, dryer room. Master bedroom with master bathroom, second bedroom, full bathroom & / or living room / sitting room.
Planned Unit Development Includes:
Construction & Grading Plans
Building Plans
Structural Engineering Plans
Site Plans
Existing Condition / Demolition Plans
Site Improvement Plans
Utility Plan
Drainage Study
Plan Project Development Subdivision Map
Covenants, Conditions & Restrictions
BUILDING MATERIALS / LABOR NOT INCLUDED
Pending:
Final from Cedar City Counsel, estimated time 1 month & project will be ready to submit building plans
Highlights:
Purchase Price $445,000
Lot size of .54 acre with Existing Fully Remodeled Duplex. Each unit 2 bedroom, 1 bathroom, currently rented for $850 upstairs, $750 downstairs = up to $19,200 per year
9 Units will easily rent for $1,100 per unit = up to $118,800 per year
Completed Development Program up to $138,000 per year
Development program for 4 & 5 unit townhome buildings where units are 1340 SqFt with 2 bedrooms, sitting room, 2.5 bathrooms & 1 car garage.
5 Unit Front / Back
Main Level Floor Plan

2ND Level Floor Plan

4 Unit Front / Back
Main Level Floor Plan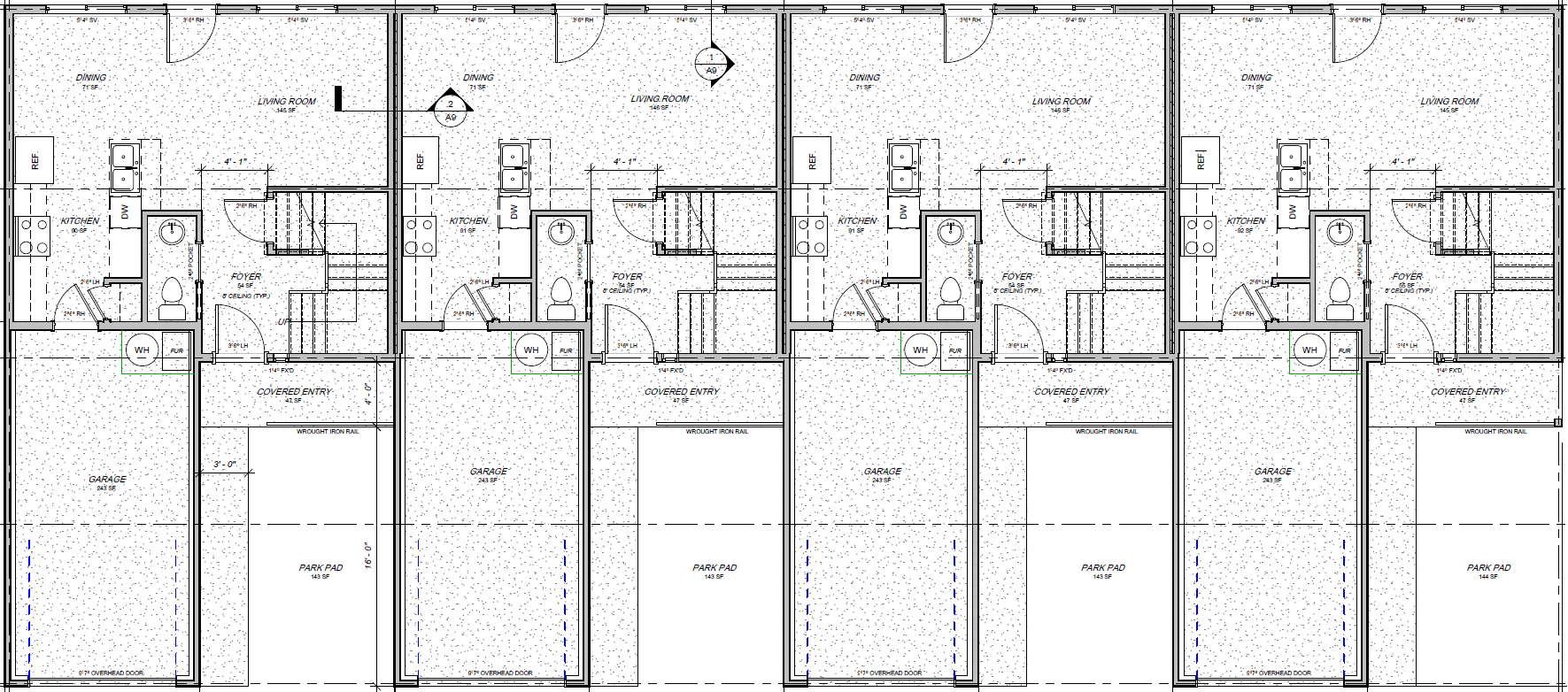 2ND Level Floor Plan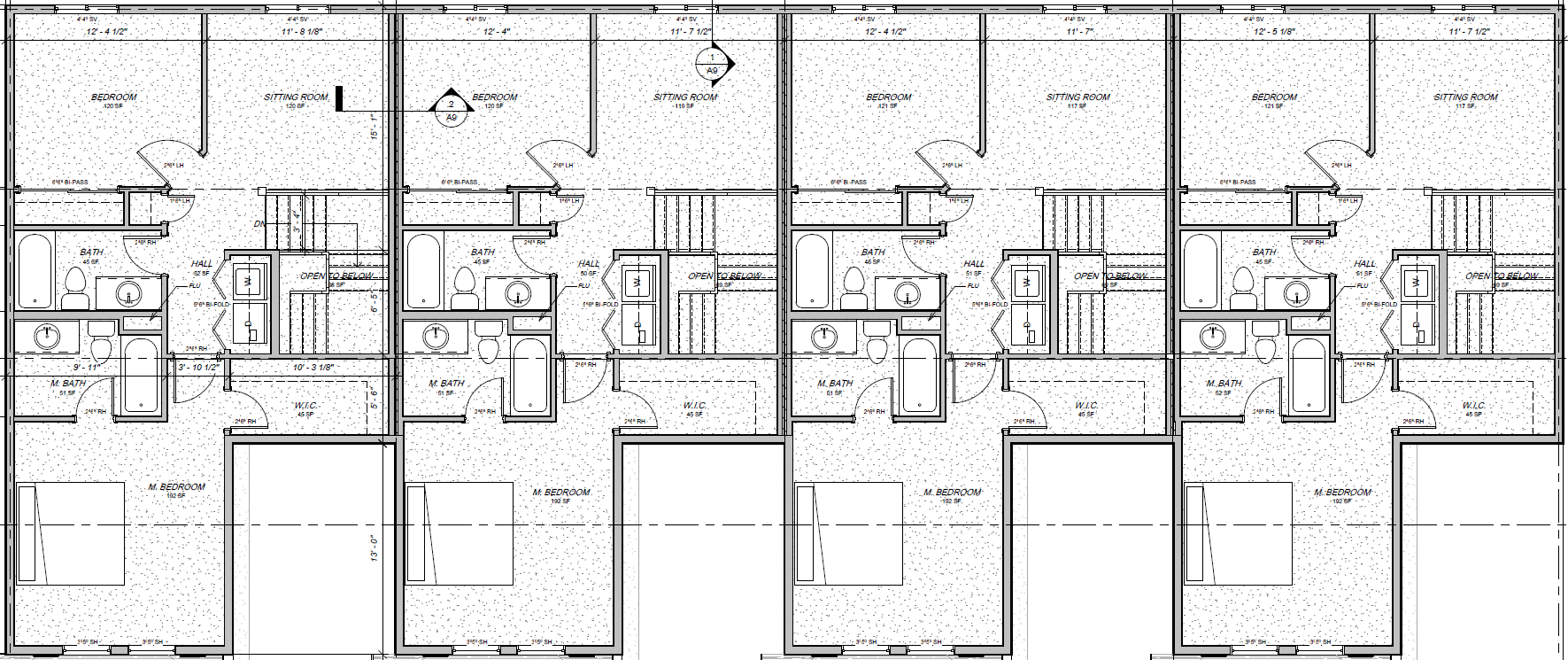 Site & Property Description
This is .58 acre lot Zoned Mixed Used located within walking distance of Southern Utah University, Art Museum, Church & more new multi family developments.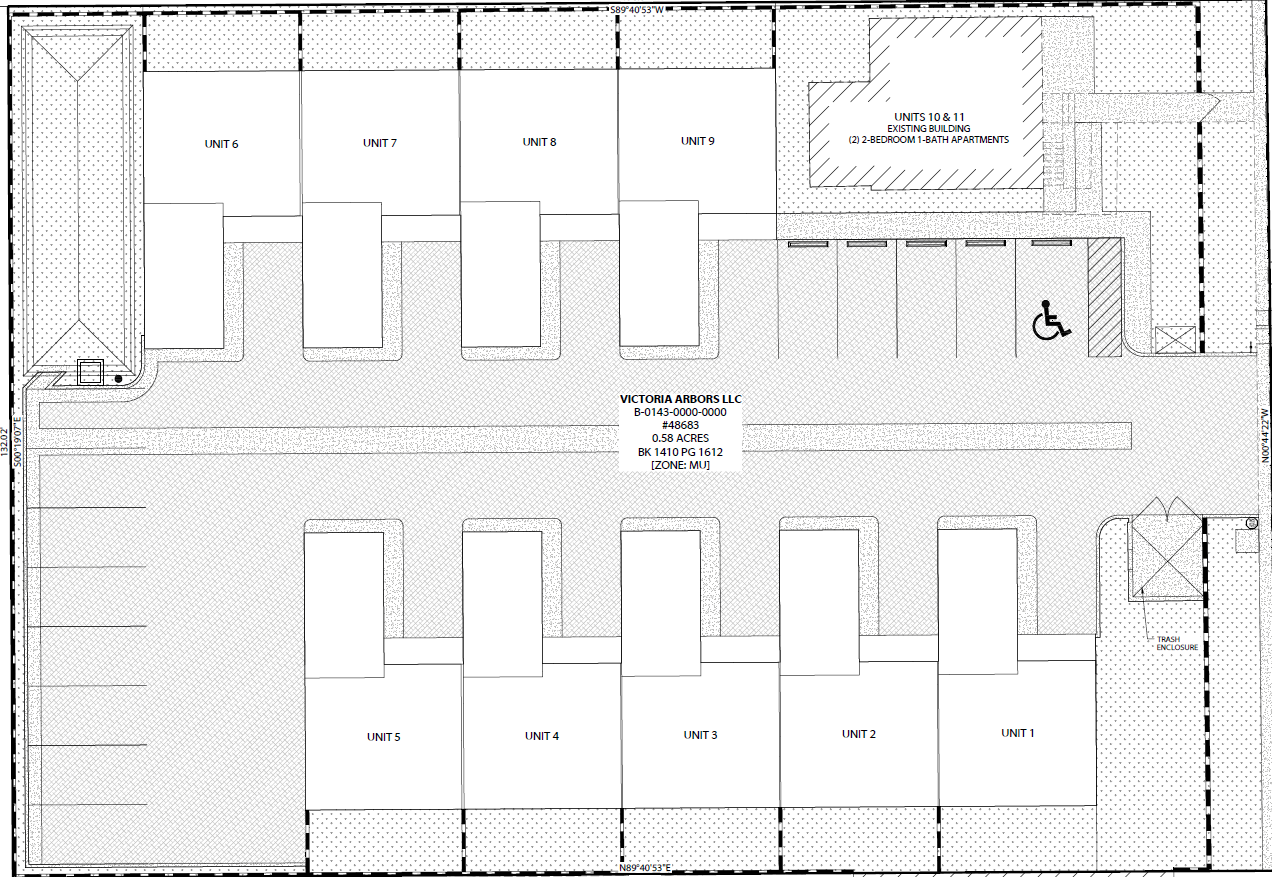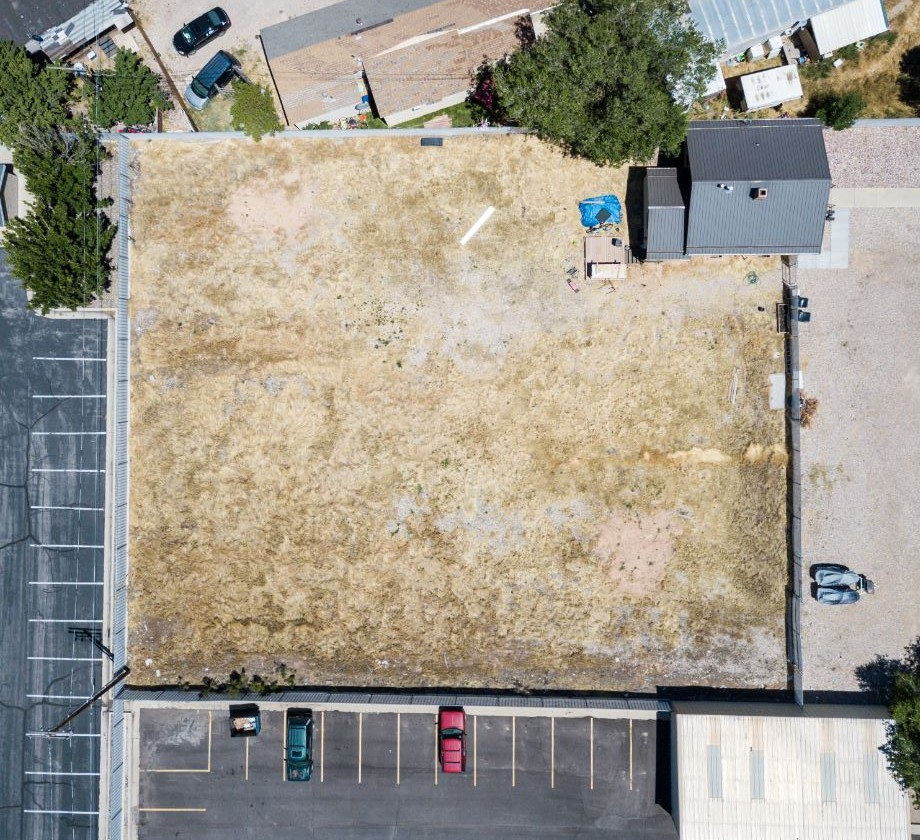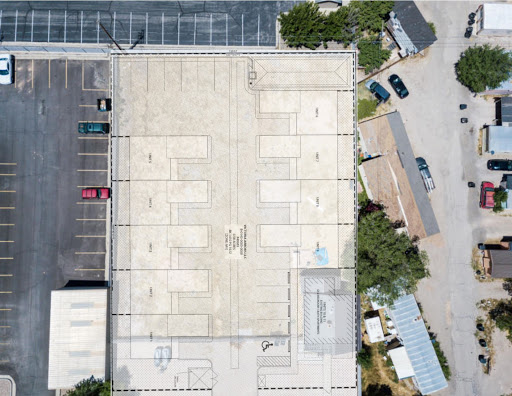 Utilities
The development will be served by public utilities. The building will be set up where each tenant will be responsible gas & electric. The owner will be responsible for sewer & trash removal.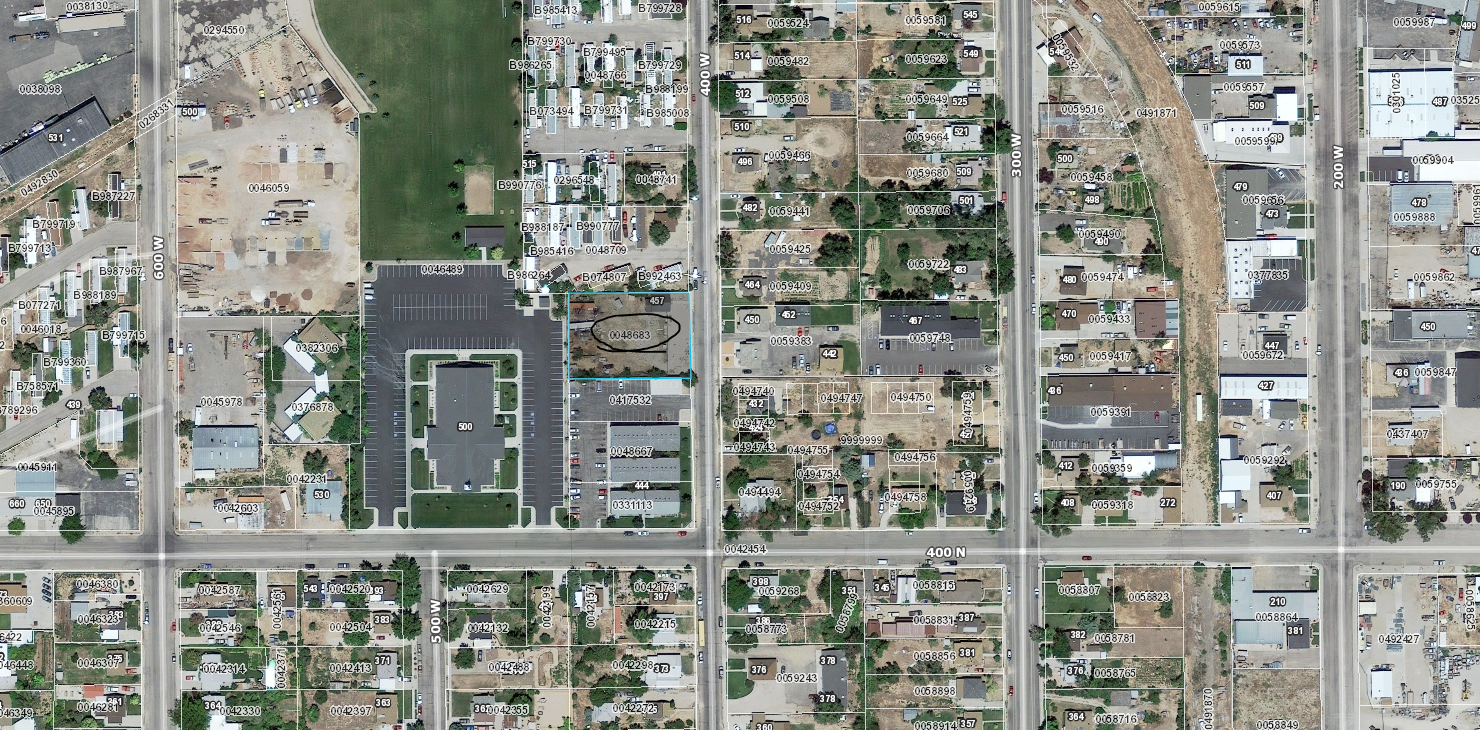 Existing Duplex Up / Down Stairs Units
Fully Remodeled in 2018
Upstairs: 2 Bedroom 1 Bathroom - Rents: $850
Downstairs: 2 Bedroom 1 Bathroom - $750
Up to $19,200 per year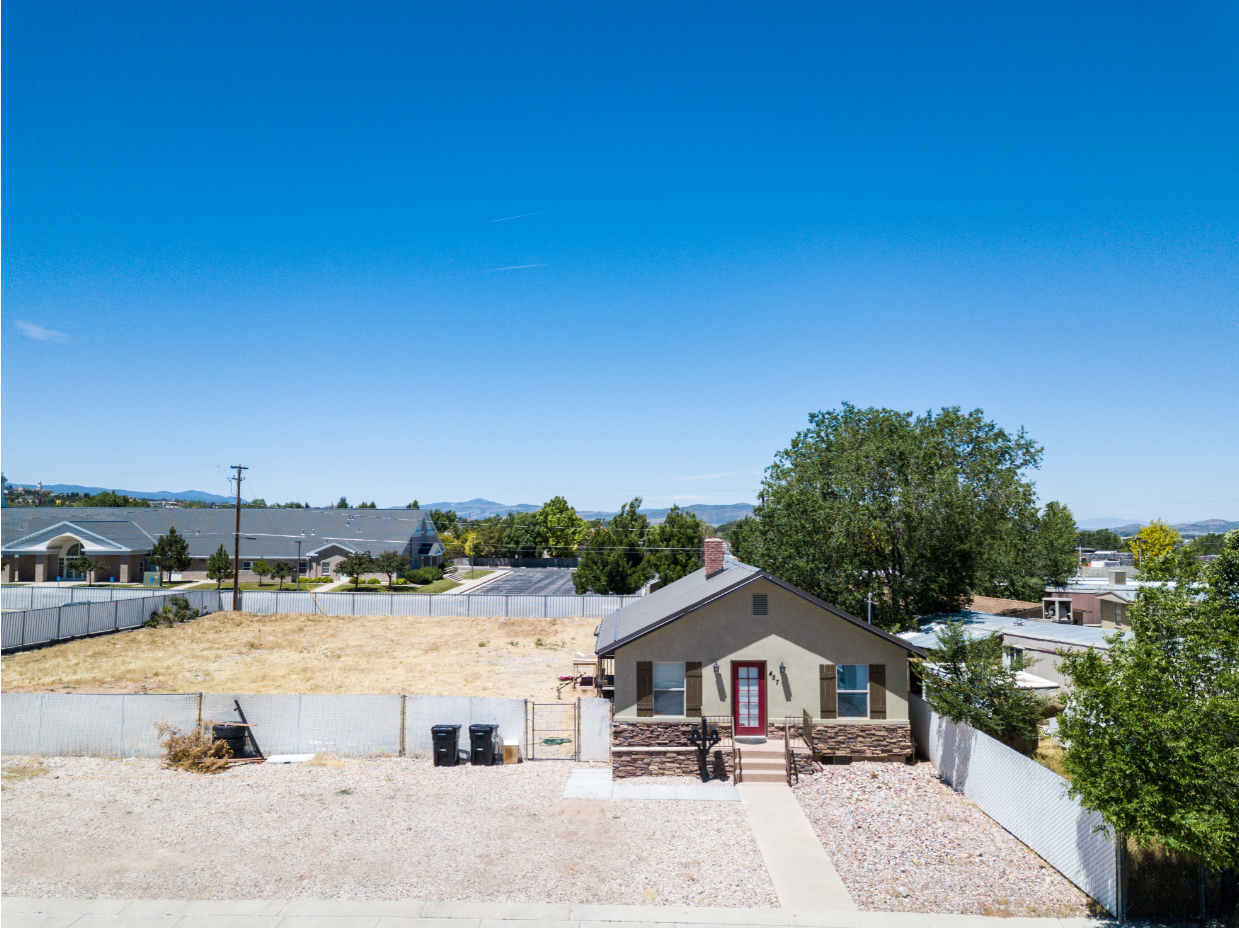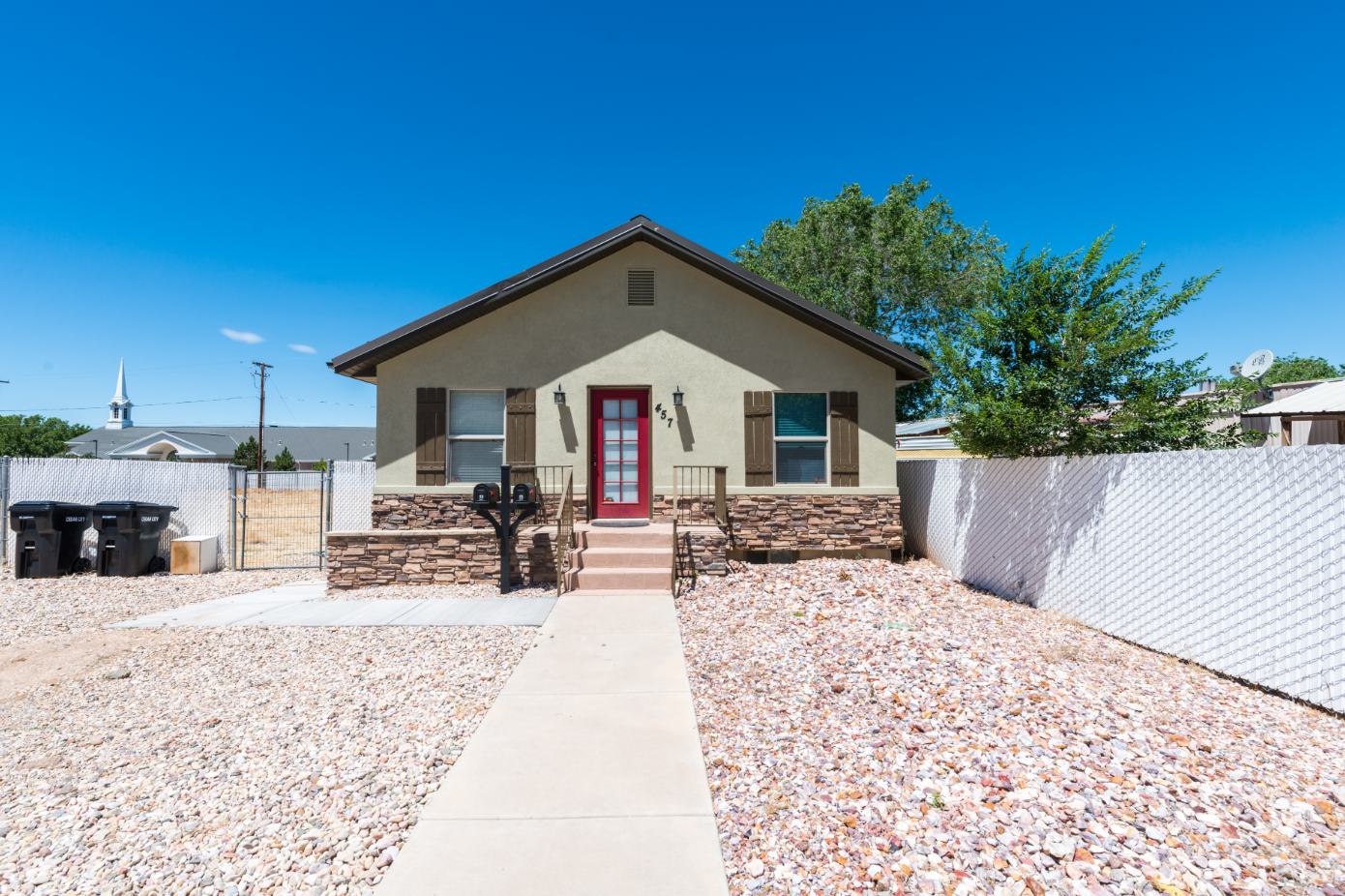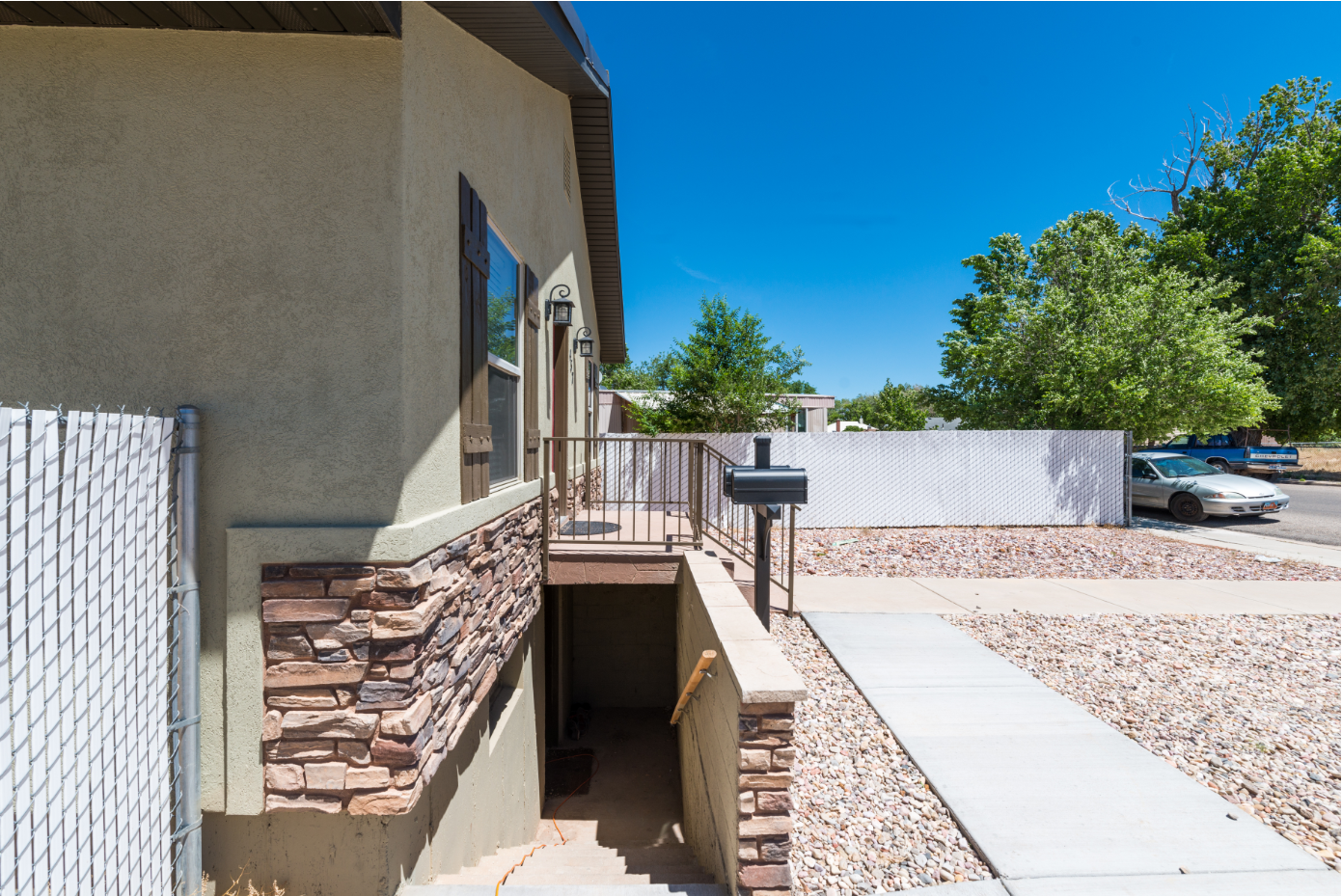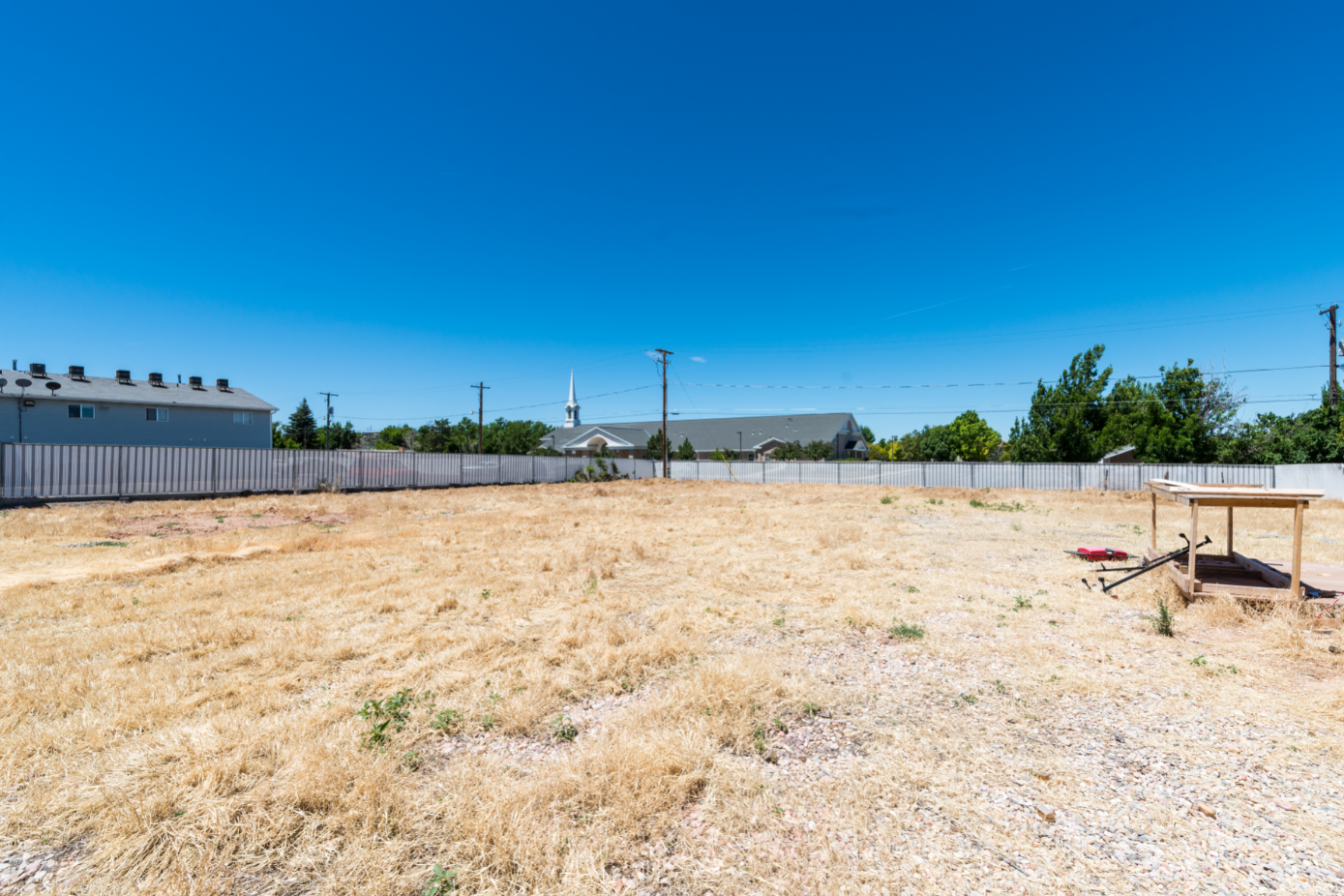 CEDAR CITY HOME APPRECIATION RATES
Real estate appreciation rates in Cedar City's have tracked to near the national average over the last then years, with the annual appreciation rate averaging 0.75% during the period.
Appreciation rates are so strong in Cedar City that despite a nationwide downturn in the housing market, Cedar City real estate has continued to appreciate in value faster than most communities. Looking at just the latest twelve months, Cedar City appreciation rates continue to be some of the highest in America, at 12.28%, which is higher than appreciation rates in 96.18% of the cities and towns in the nation. Based on the last twelve months, short-term real estate investors have found good fortune in Cedar City. Cedar City appreciation rates in the latest quarter were at 2.28%, which equates to an annual appreciation rate of 9.44%.
Importantly, this makes Cedar City one of the highest appreciating communities in the nation for the latest quarter, and may signal the city's near-future real estate investment strength.
Relative to Utah, our data show that Cedar City's latest annual appreciation rate is higher than 70% of the other cities and towns in Utah.
One very important thing to keep in mind is that these are average appreciation rates for the city. Individual neighborhoods within Cedar City differ in their investment potential, sometimes by a great deal. Fortunately, you can use NeighborhoodScout to pinpoint the exact neighborhoods in Cedar City - or in any city or town - that have the best track record of real estate appreciation, by the latest quarter, the last year, 2 years, 5 years, 10 years, or even since 2000, to assist you in making the best Cedar City real estate investment or home purchase decisions.
Source: https://www.neighborhoodscout.com/ut/cedar-city/real-estate