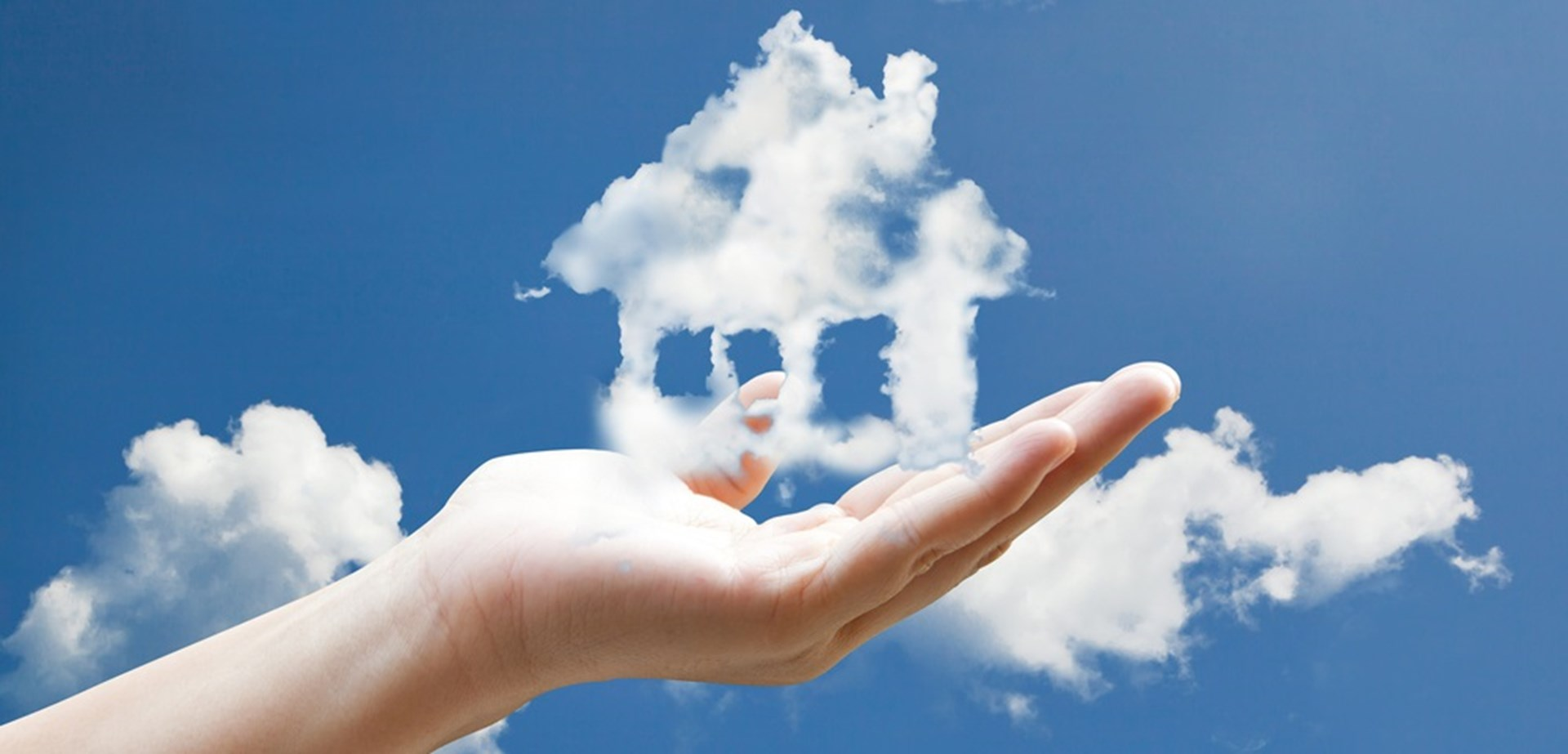 ---
The lagging pace of new-home construction has been a big contributor to the national inventory shortage
National Association of Home Builders released its 2020 forecast, calling for 3% growth this year in single-family starts (to about 920,000 units) and 1% growth in 2021.
The projected increases still fall shy of meeting the demand for new homes, economists said.
A chain reaction is occurring in the market: Fewer seniors are downsizing, which limits options for move-up buyers, forcing them to stay put and starve the market of the starter homes that first-time buyers are desperately seeking.
Current national demographics support 1 million to 1.1 million newly built housing units per year.
Despite challenges in the new-home market, the national homeownership rate, which reached 65% at the end of 2019, is expected to continue climbing but remain below 2004's all-time high of 69.2%
This is the first time in post–World War II history that unemployment and mortgage rates are both below 4%. That will help fuel demand.
The South and West—which have affordable markets that attract jobs and are more conducive to outdoor amenities—will lead new-home growth in 2020.
Price hikes. National home prices are projected to rise 4.8%, up from 3.6% in 2019, Nothaft said. Rents are likely to increase 3%, he added.
Equity. The average homeowner gained $5,300 in equity during the 12-month period ending in September, Nothaft said. Idaho, Wyoming, and Utah led the pack with an average gain of more than $20,000.
"Nuff said. Lets get you into your Southwest Utah home so you can be riding the home equity wave instead of letting it wash your dreams away."
---