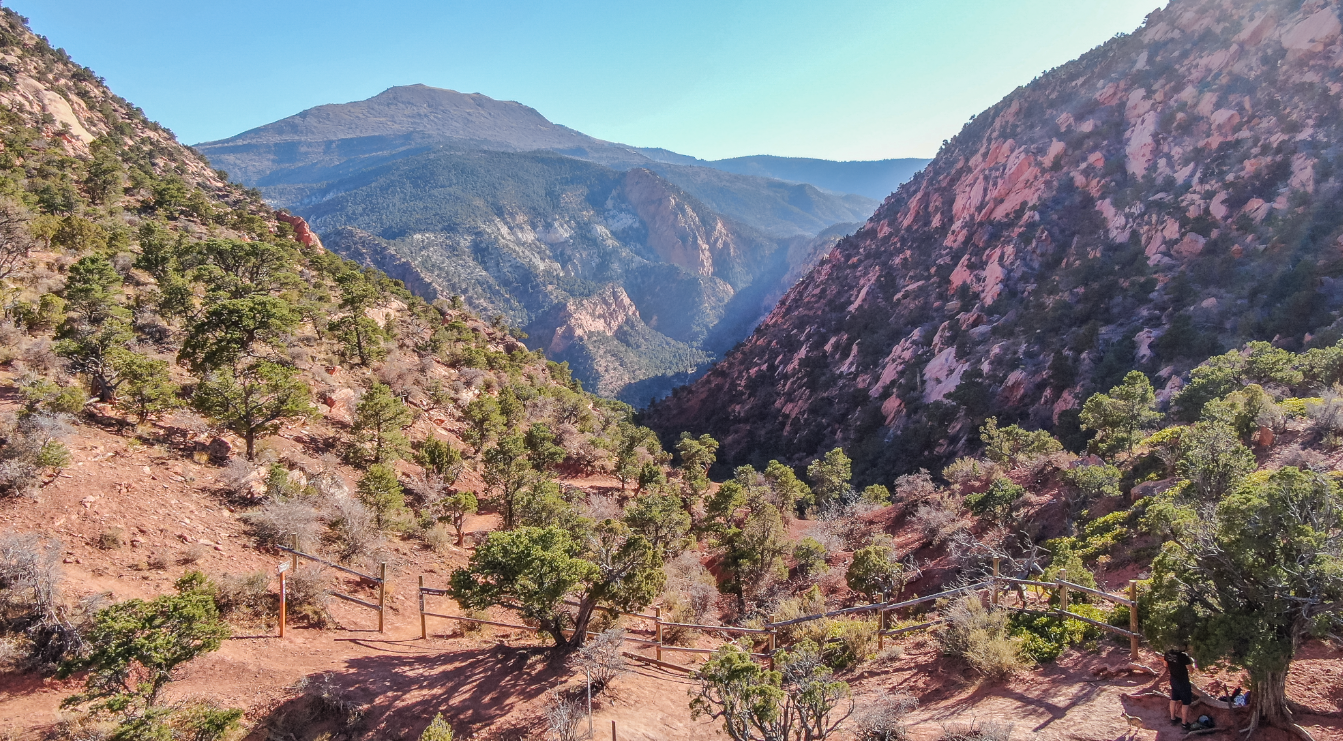 ---
Nestled in the heart of southern Utah, Cedar City is a hidden gem that offers a unique mix of natural beauty, cultural activities, and outdoor adventures. Whether you're a history buff, an outdoor enthusiast, or a foodie, there's something for everyone in this vibrant city. Here are the top seven reasons why you should visit Cedar City.

1. Stunning National Parks

Cedar City is the gateway to several of Utah's most famous national parks. Zion National Park is just an hour's drive away and offers breathtaking views of red rock formations, deep canyons, and cascading waterfalls. Bryce Canyon National Park, with its iconic hoodoos and natural amphitheaters, is also within easy reach. And if you're looking for a quieter and more remote outdoor experience, check out Cedar Breaks National Monument, located just outside the city.

2. World-Class Theater

Cedar City is home to the Tony Award-winning Utah Shakespeare Festival, which attracts theater lovers from around the world. The festival runs from June to October and features a rotating lineup of classic plays, contemporary works, and musicals. The festival also offers backstage tours, workshops, and other educational activities. Learn more about the Best Theaters In Cedar City

3. Rich History and Culture

Cedar City has a rich history that dates back to the mid-19th century when Mormon pioneers settled in the area. The city's historic downtown district is listed on the National Register of Historic Places and features beautifully preserved buildings that house art galleries, antique shops, and cafes. The Frontier Homestead State Park Museum showcases the pioneer heritage of southern Utah and features exhibits on blacksmithing, mining, and transportation.

4. Outdoor Adventures

Cedar City is a paradise for outdoor enthusiasts. The city is surrounded by mountains, forests, and lakes, making it an ideal destination for hiking, biking, camping, and fishing. The nearby Brian Head Resort offers skiing and snowboarding in the winter months, and the Cedar City Aquatic Center has a year-round indoor pool.

5. Local Cuisine

Cedar City is home to a thriving food scene that showcases the best of southern Utah's agricultural bounty. The city's farmers' market, held every Saturday from June to October, features fresh produce, artisanal cheeses, and homemade baked goods. The Main Street Park hosts food truck rallies and live music events throughout the summer, and the city's restaurants offer everything from classic American fare to international cuisine.

6. Festivals and Events

Cedar City hosts several festivals and events throughout the year, including the Cedar City Half Marathon, the Utah Midsummer Renaissance Faire, and the Cedar Livestock and Heritage Festival. The city's Independence Day celebration features a parade, a fireworks show, and a pancake breakfast. And in December, the Festival of Trees showcases beautifully decorated Christmas trees to raise funds for local charities.

7. Friendly Community

Last but not least, Cedar City is known for its friendly and welcoming community. The city's small-town charm and relaxed pace of life make it a great place to visit, whether you're looking for a romantic getaway, a family vacation, or a solo adventure.

In conclusion, Cedar City, Utah, is a must-visit destination that offers a unique blend of natural beauty, cultural activities, and outdoor adventures. From the stunning national parks to the world-class theater, from the rich history to the local cuisine, from the festivals and events to the friendly community, Cedar City has something for everyone. So pack your bags and come explore this hidden gem in southern Utah.
---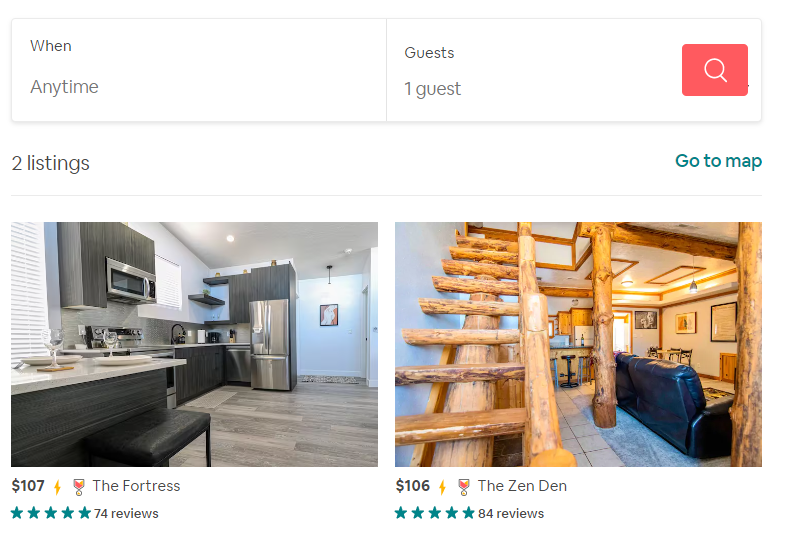 ---
---