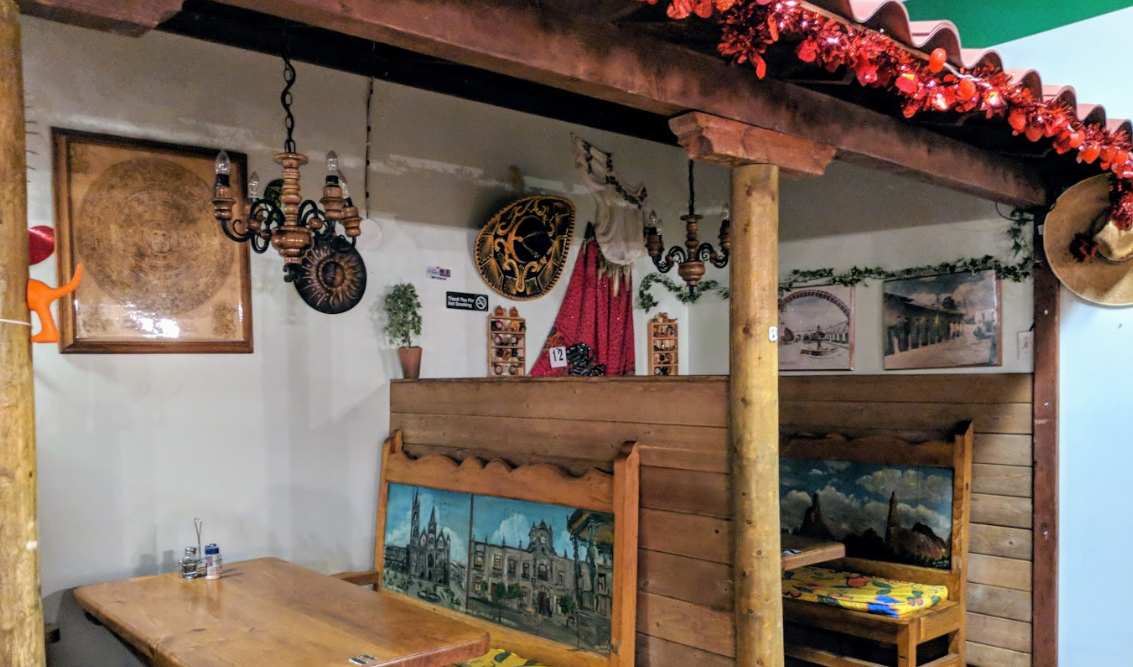 ---
Cedar City, Utah may not be the first place that comes to mind when you think of Mexican food, but it's home to some hidden gems that are definitely worth a visit.
Here are some of the best Mexican restaurants in Cedar City.

Lupita's Mexican Restaurant
With its colorful decor and friendly atmosphere, Lupita's is a popular spot for locals and visitors alike. The menu features classic Mexican dishes like tacos, enchiladas, and burritos, as well as less common items like chile rellenos and sopes. Don't forget to try their famous margaritas!
LUPITA'S MEXICAN FOOD
2052 W Cross Hollow Rd Suite 100
Cedar City, UT 84720
(435)867-0945

Don Miguel's Mexican Restaurant
Don Miguel's has been a staple in Cedar City for over 20 years, and for good reason. The food is consistently delicious, with generous portions and plenty of flavor. The menu offers a wide variety of dishes, from fajitas to seafood to vegetarian options. And if you're looking for a drink to accompany your meal, the restaurant also has a full bar.
LA CASA DON MIGUELS
453 S Main St, Cedar City, UT 84720
(435) 586-6855
El Jefe's is a newer addition to Cedar City's dining scene, but it's quickly gained a loyal following. The restaurant's modern decor and creative menu make it stand out from other Mexican spots in town. Some of their standout dishes include the shrimp ceviche, carne asada tacos, and mole enchiladas. And if you're in the mood for a drink, their margaritas and palomas are not to be missed.
EL JEFE MEXICAN RESTAURANT
755 S Main St #1, Cedar City, UT 84720
(435) 865-6747

Overall, Cedar City has plenty of great options when it comes to Mexican cuisine. Whether you're in the mood for classic dishes or something a little more unique, these three restaurants are sure to satisfy your cravings.
---
BEST THEATERS IN CEDAR CITY, UT
---