Today I wanted to share the #1 Mistake Homeowners make when choosing a Realtor… which is choosing the Realtor solely based on the Realtors recommend list price.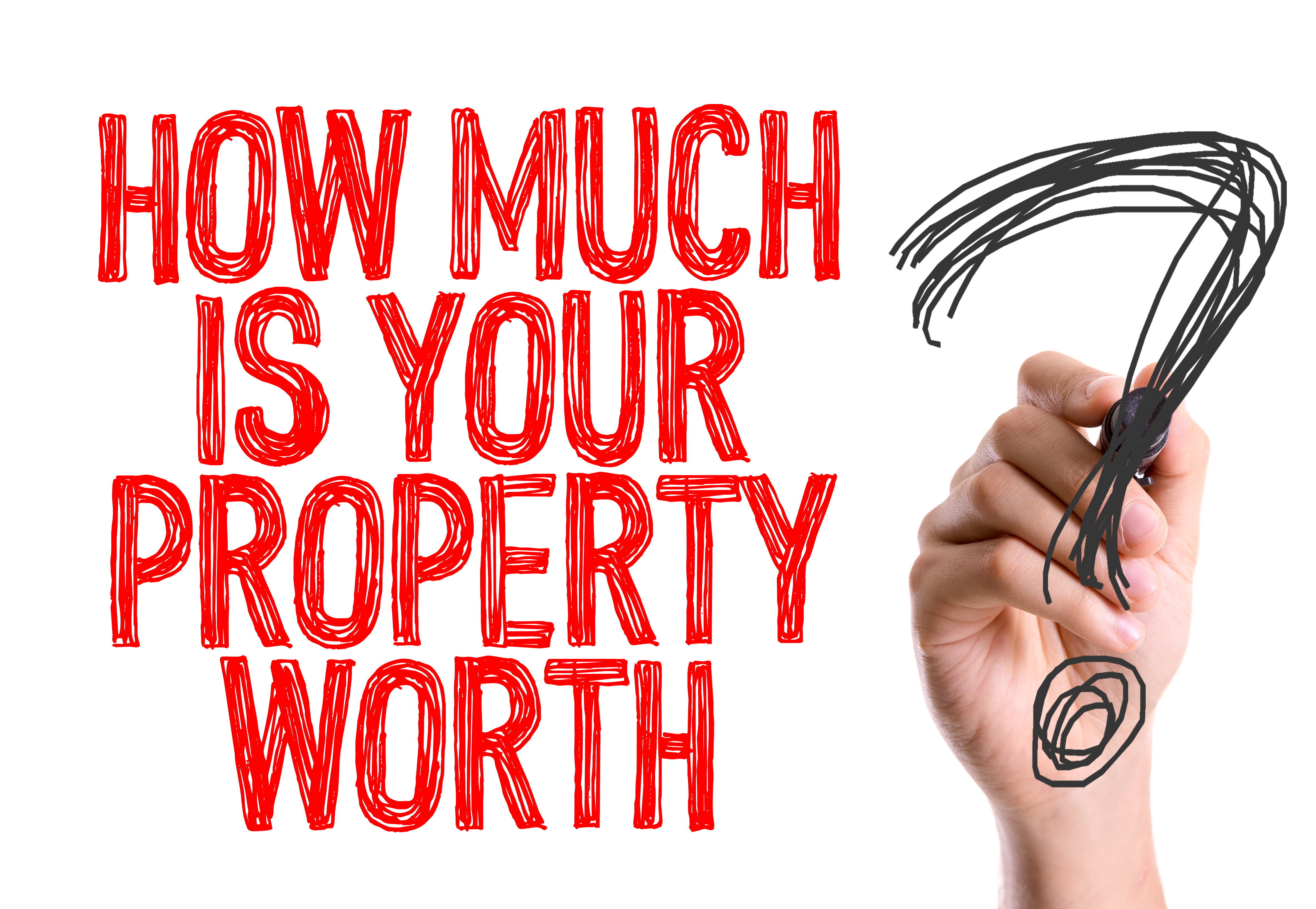 This is a tactic some Realtors use to just get your listing, they may give you an inflated price, tell you what they think you want to hear just to get you to list with them.

There are 2 reasons you should choose the Realtor you decided to go with…

#1: Who has the most aggressive marketing plan of action to get your home exposed to the most amount of Buyers out there.

#2: Who has the best contract negotiation skills to ensure you are getting as much money in your pocket as possible.

Now, of course the "List Price" of your home matters.

However as your Real Estate Professional I am going to share with you all the recent sold, current pending & active comparable homes to your property & give you a realistic recommended list price.

That does not mean you have to list at my recommended price...

It is your home, you are the boss and I work for you. But it is always important that I am up front and give what I feel is the true market value of your home.

When the stars align: Call, text or email :)

Look forward to help!

Thinking About Moving Or Just Curious?