Thinking about Selling your House in 2020?
Let's get you the biggest BANG for your buck!
ROI = Return of Investment
---
#1 New Roofing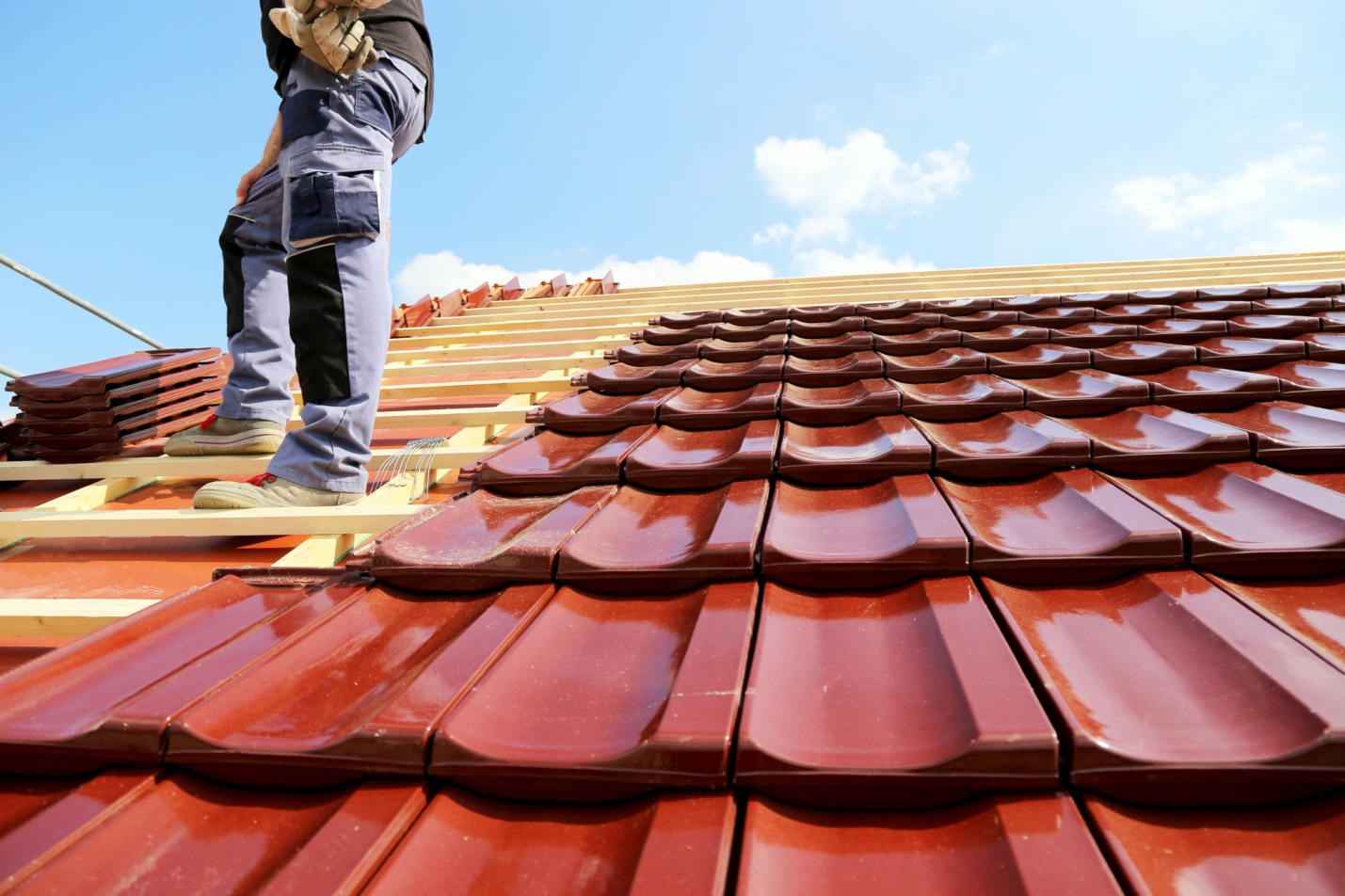 Buyer's may push pause on your home if they think the roof may need to be replaced anytime soon. Make the necessary repair for them, adding more than the value of the repair back in your pocket.
Cost to Complete: $7,500
Return on Investment: $8,000
ROI: 107%
#2 New Wood Flooring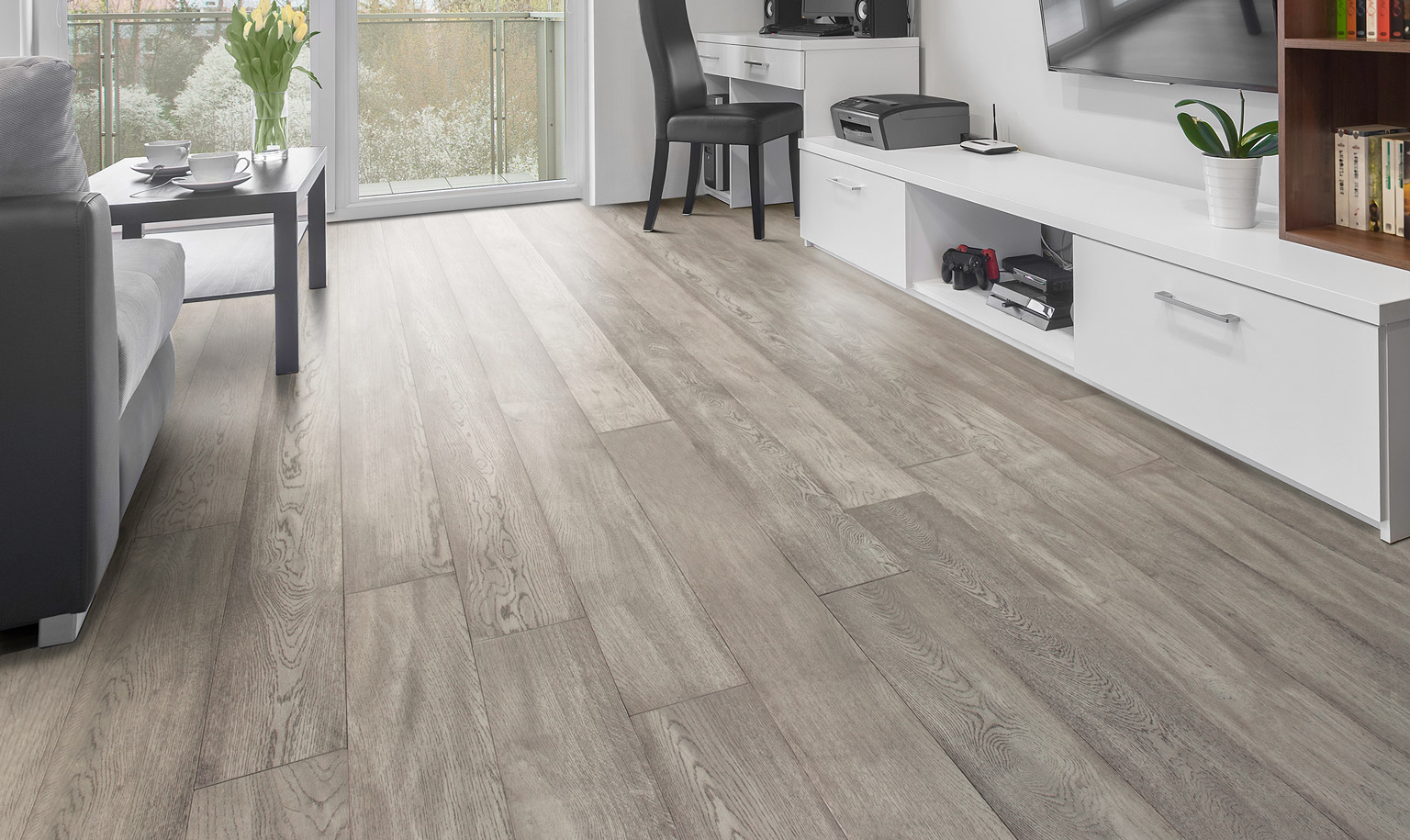 Dollar signs start adding up when Buyer's see flooring they know they'll want to replace anyway. Showcase clean and fresh hardwoods in your home for a top-dollar return.
Cost to Complete: $4,700
Return on Investment: $5,000
ROI: 106%
#3 HVAC Replacement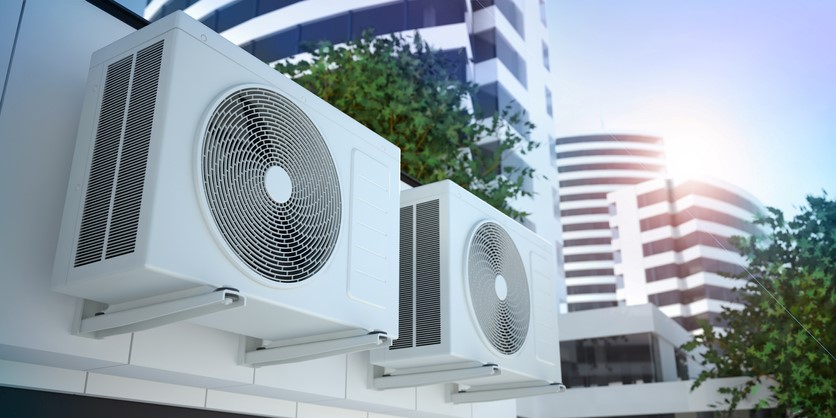 Prioritizing energy efficient upgrades will make your house even more attractive, driving a high return on your investment.
Cost to Remodel: $8,200
Return on Investment: $7,000
ROI: 85%
#4 New Vinyl Siding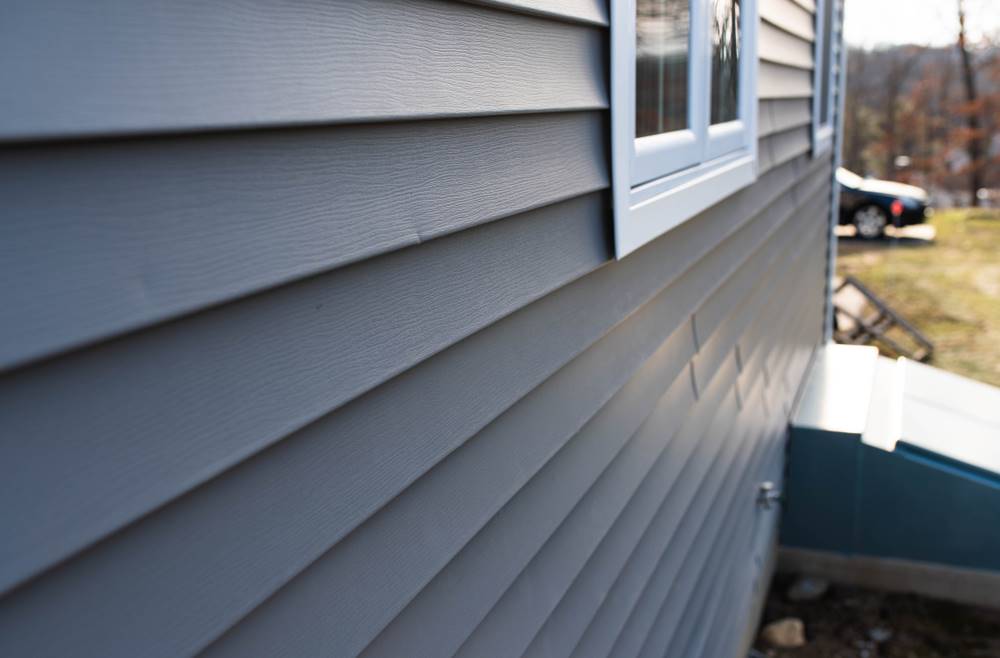 Give the exterior of your home a fresh and clean look, so your house has the best curb appeal on the block. New siding can draw buyers in before they even open the door!
Cost to Complete: $15,800
Return of Investment: $10,000
ROI: 63%
---
Highlights:
If you're planning on selling your house in 2020, these are the top renovations that will give you the highest Return on your Investment.
Regardless of how long you're planning on staying in your current home, it's smart to be aware of which home renovations add the most value.
The exterior of a house is the first thing buyers see when searching for a home. Upgrading your roof or siding will ensure your home leaves a great first impression!