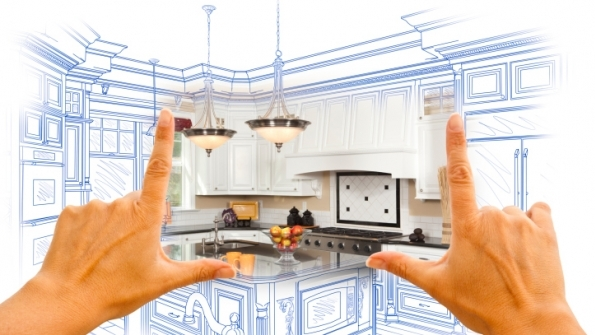 There is a principle in real estate appraisal called conformity that says that all homes in a given area should be of similar size and value. If you add on to your home and, in effect, over-build the neighborhood, the value of the smaller homes will bring your value down regardless of how much you have invested in the property.

If you plan to stay in your home for a long time, then you should be able to enjoy the addition and, thereby, recapture the cost regardless of whether it brings any additional value to the property when it sells.

Another difficulty that homeowners face when making an addition to their home is creating what appraisers call functional obsolescence. For example, if an additional family room or bedroom being built causes an unconventional floor plan, the new room could be functionally hampered and, thereby, affect value.

Contractors will advise people that an addition has to be of significant size to spread the cost of possible additional heating, air-conditioning and foundation work. Many times a small room addition may cost as much as a larger one.

Certain room conversions can actually lessen the value of a property. For instance, converting a two-car garage to a family room will usually penalize the value of a home and could hurt its marketability. People expect a home to have a garage and, even though the additional living space is nice, it still needs the garage.

Once a home gets to a certain size in square footage, prospective buyers expect different types of amenities in the kitchens, bathrooms and all throughout the home. Unless updating occurs at the same time the addition does, these things will be outdated.

Many times homeowners are better off selling their existing home and buying another home. If the homeowner should decide to make an addition, careful attention should be given to all of the considerations mentioned above. Good third-party advice can be invaluable.